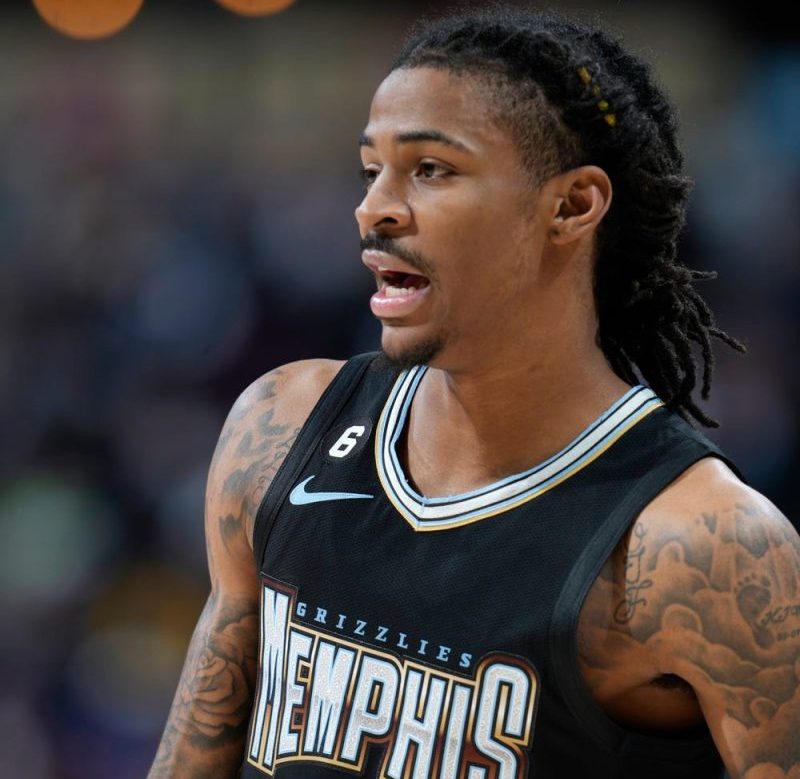 NBA star seeks 11-year-old fan whose autographed basketball was stolen
Memphis Grizzlies star Ja Morant wants to take action after an 11-year-old girl had her autographed basketball stolen at a Grizzlies game.
WMC Action News 5 reported that two adults stole the autographed basketball at Monday's game between the Grizzlies and San Antonio Spurs. Ellie Hughes had been going to Grizzlies home games with her grandfather since she was 5.
After news of the story reached Twitter, Morant replied to a tweet about the incident.
"Do anybody know the family info?" Morant tweeted.
Hughes' family is asking that the basketball be returned to the lost and found at FedExForum, no questions asked.
Follow every game: Latest NBA Scores and Schedules
This post appeared first on USA TODAY