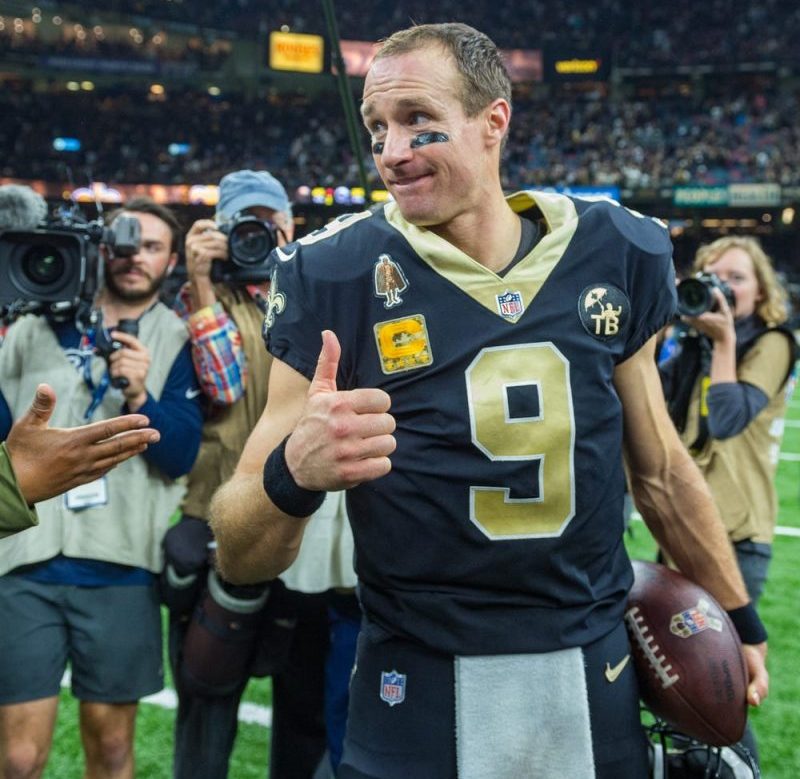 Drew Brees on coaching in Citrus Bowl: 'I love LSU, except for Monday'
ORLANDO, Fla. – Purdue interim quarterbacks coach Drew Brees has been an LSU football fan for years.
But after spending much of his adult life – 15 years – living in Louisiana as the quarterback for the New Orleans Saints, Brees will have to set aside his feelings for the state and its flagship school on Monday (noon, ABC) when the Boilermakers (8-5) face off against LSU (9-4) in the Citrus Bowl at Camping World Stadium.
'Being a Saints fan is like being a Tiger fan. They're one in the same,' Brees said. 'Having (lived) 15 years in Louisiana and having our kids born there and our kids raised there, obviously we were Tiger fans as well (and) still are.
'I love LSU, except for Monday.'
STAY UP-TO-DATE: Subscribe to our Sports newsletter now!
Follow every game: Latest NCAA College Football Scores and Schedules
Following the departure of coach Jeff Brohm – who left Purdue to become the coach at his alma mater Louisville – Brees was added to the staff. But the interim tag is on his title for a reason – Brees does not plan on becoming a full-time coach, he told WWL.
'At the end of the day I've got a great relationship with these guys,' Brees said. 'I'll equate (this situation) to when you go out in the yard on Thanksgiving day or Christmas day to play a backyard football game with your family.
'You love them. But you're trying to beat them.'
Koki Riley covers LSU sports for The Daily Advertiser and the USA TODAY Sports South Region. Follow him on Twitter at @KokiRiley.
This post appeared first on USA TODAY