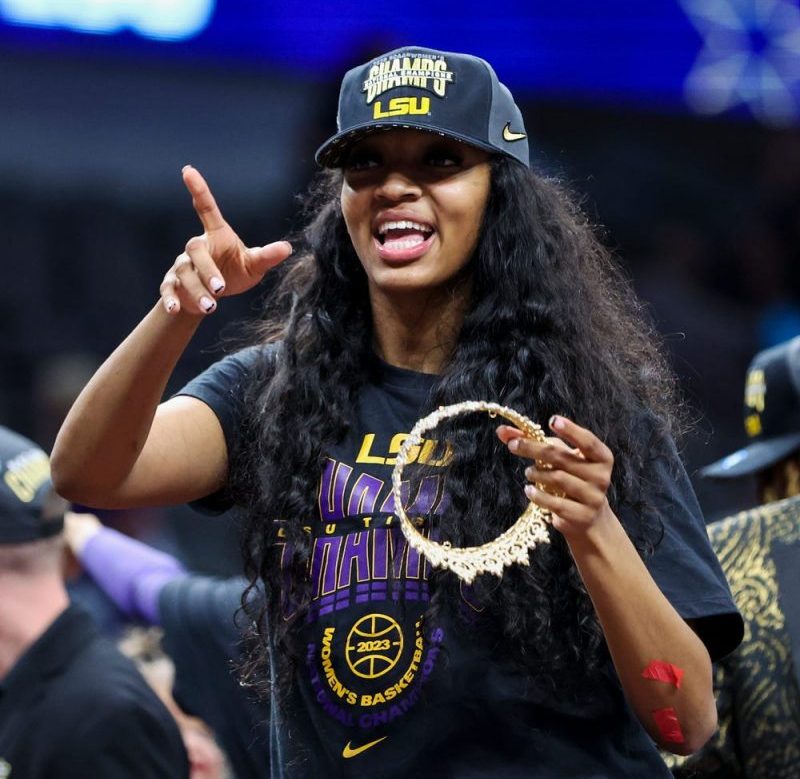 LSU's Angel Reese makes debut in Sports Illustrated Swimsuit Issue
Angel Reese stays in the spotlight.
The LSU women's basketball player, fresh off leading the Tigers to a national championship, modeled for the 2023 Sports Illustrated Swimsuit Issue and will make her debut in the edition this month.
Reese, 21, was photographed in Los Angeles by Yu Tsai.
'I work out a lot,' Reese told SI. 'I embrace my body and who I am and every mark on my body. I probably feel the sexiest in a bathing suit.'
Following two seasons at Maryland, Reese transferred to LSU last year and averaged 23.0 points per game. She was named the Most Outstanding Player of the Final Four and went viral for pointing to her ring finger in the direction of Iowa's Caitlin Clark as the Tigers put the finishing touches on their championship.
This post appeared first on USA TODAY