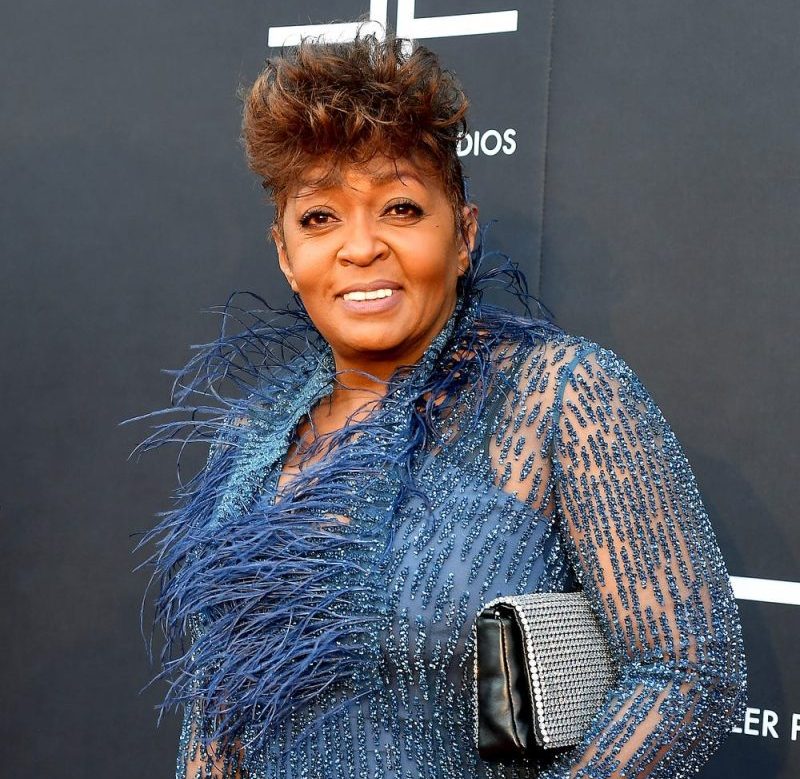 Legendary singer congratulates QB Jalen Hurts on historic contract
Jalen Hurts received applause from around the sports world Monday when he signed a five-year, $255 million contract extension to become the NFL's highest-paid player.
One of his biggest fans, R&B legend Anita Baker, was among those congratulating the Philadelphia Eagles quarterback. The singer retweeted two posts sharing the news of Hurts' megadeal and she also shared some words of her own.
'Congrats @JalenHurts @Eagles,' she wrote with a popping confetti emoji.
Hurts has been vocal about how much of a fan he is of Baker's music. After a Week 15 win over the Chicago Bears, Hurts was asked how his shoulder was feeling after he played through injury.
NFL Draft Hub: Latest NFL Draft mock drafts, news, live picks, grades and analysis
Baker sent her congratulations to the quarterback on the win and later performed the national anthem ahead of the NFC championship game where the Eagles beat the San Francisco 49ers.
Hurts wished her a happy birthday in January, saying on Twitter that he was listening to her music 'All Day Per Usual.'
'I'm proud of you,' she said via video call.
'I appreciate everything that you're doing,' Hurts said. '… I'm a young guy, but I have a very old soul. … I really appreciate you. This means a lot to me.'
This post appeared first on USA TODAY