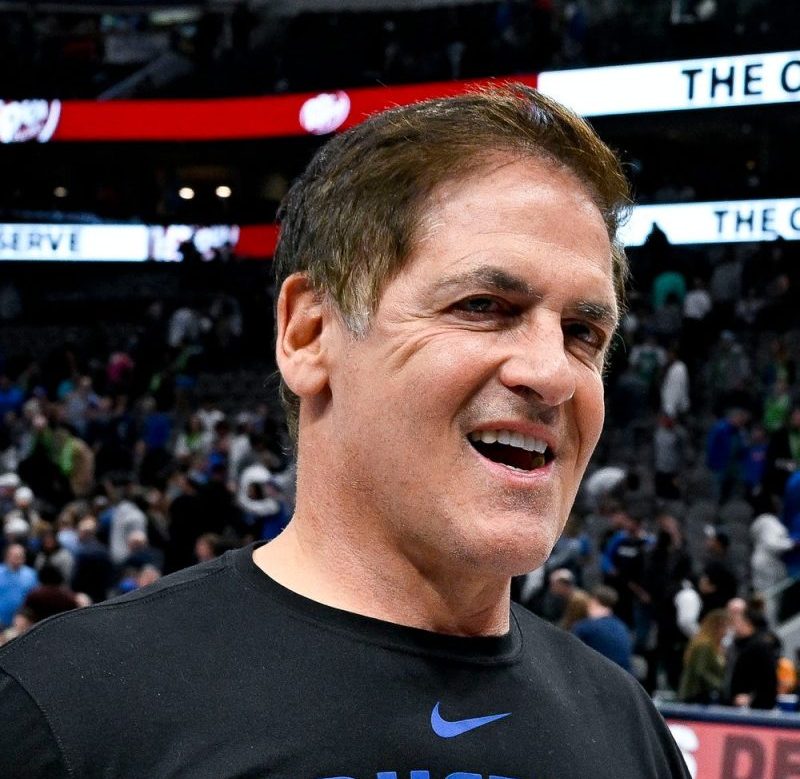 NBA fines Mavs for resting players in elimination loss to Bulls
The NBA fined the Dallas Mavericks $750,000 'for conduct detrimental to the league in an elimination game against the Chicago Bulls on April 7,' the league said in a news release on Friday.
The league said the Mavs 'violated the league's player resting policy and demonstrated through actions and public statements the organization's desire to lose the game in order to improve the chances of keeping its first-round pick in the 2023 NBA draft. The league did not find that the players who participated in the game were not playing to win.'
NBA executive vice president and head of basketball operations Joe Dumars said, 'The Dallas Mavericks' decision to restrict key players from fully participating in an elimination game last Friday against Chicago undermined the integrity of our sport. The Mavericks' actions failed our fans and our league.'
STAY UP-TO-DATE: Subscribe to our Sports newsletter now!
On April 7, the Mavs were in position to make the postseason, but against the Bulls, they rested several players, including healthy players. Star guard Luka Doncic played just 12 minutes, 35 seconds in Chicago's 115-112 victory, eliminating Dallas from the postseason.
Follow every game: Latest NBA Scores and Schedules
Dallas coach Jason Kidd said before the game an 'organizational decision' was made by owner Mark Cuban and general manager Nico Harrison to limit Doncic to the first quarter while sitting Kyrie Irving and four other regulars when Dallas still had a chance to catch Oklahoma City for the final play-in spot as the 10th seed in the West.
'It's not so much waving the white flag,' Kidd said. 'It's decisions sometimes are hard in this business. We're trying to build a championship team. With this decision, this is maybe a step back. But hopefully it leads to going forward.'
By missing the postseason, the Mavs could have a top-10 pick in the 2023 draft. That pick would've been in jeopardy and possibly been New York's pick had the Mavs made the postseason. As part of the trade that sent Kristaps Porzingis to Dallas from the Knicks in 2019, the Mavs gave the Knicks a first-round pick that is protected picks 1-10.
By finishing as one of the 10 worst teams, it's unlikely the Mavs will fall out of the top 10 in the draft lottery, meaning they would retain their first-round pick in the draft.
This post appeared first on USA TODAY