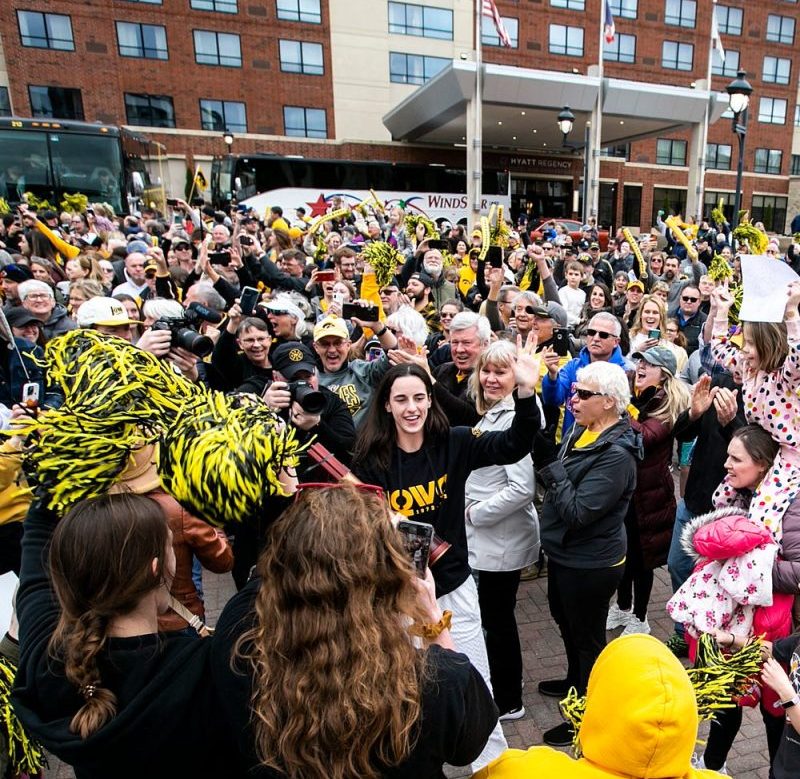 Iowa's Caitlin Clark returns next season. Can she live up to expectations?
DALLAS — For all the widespread impact this riveting Iowa women's basketball season delivered in permanently altering the sport, the Hawkeyes' march to the national championship game has reshaped expectations on a micro level as well.
And it won't take long to see the effects.
"This is going to be the standard we have," said Iowa sharpshooter Gabbie Marshall in an emotionally proud Hawkeyes locker room after Sunday's 102-85 loss to LSU.  
This post appeared first on USA TODAY