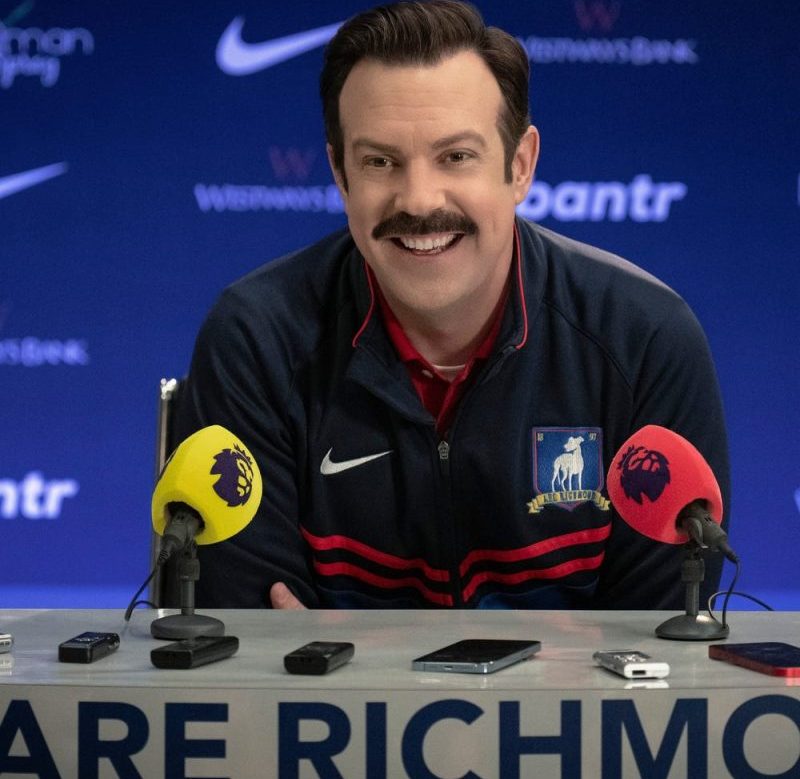 New 'Ted Lasso' episode pays tribute to late soccer journalist
The entertainment and sports worlds intersected in the latest episode of the hit Apple TV+ series 'Ted Lasso' when the show's closing credits included a tribute to the late soccer journalist Grant Wahl.
One of the sport's preeminent voices, Wahl suffered an aortic aneurysm and died in December at the age of 49 while covering the 2022 World Cup in Qatar.
The bond Wahl had with the show and its cast was a strong one. 
He and 'Ted Lasso' star Jason Sudeikis, who share ties to the Kansas City area, were close friends and he even contributed to last year's third season. Sudeikis and series co-star and co-creator Brendan Hunt had also appeared on Wahl's podcast.
STAY UP-TO-DATE: Subscribe to our Sports newsletter now!
In one scene in the new episode, Hunt can be seen carrying a copy of Wahl's book, 'The Beckham Experiment.'
Those connections made the tribute card even more meaningful.
Two months before his death, Wahl wrote in his blog about a recent trip to Richmond, England – home of the show's fictional AFC Richmond squad – in which he met up with Hunt on a walking tour of the city and a visit to the actual bar depicted in the series. 
This post appeared first on USA TODAY