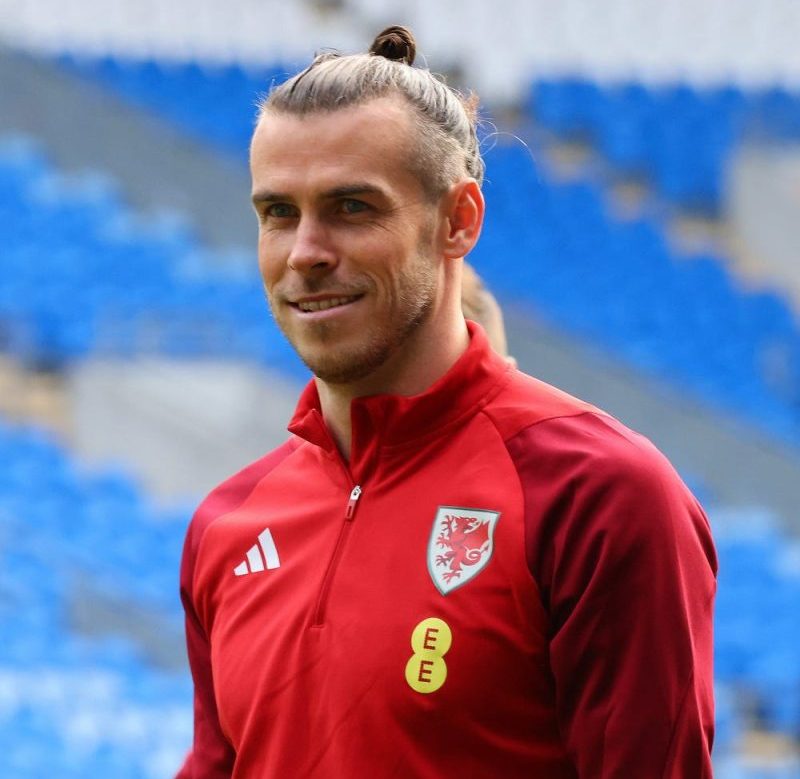 International soccer star announces retirement at 33
Gareth Bale announced his retirement from soccer at age 33 on Monday.
The announcement comes after he played with Wales at the 2022 World Cup – the country's first since 1958 – and before what would have been his first full season with Los Angeles FC.
Bale, who has struggled with injuries in recent seasons, confirmed his retirement from the game with a post on Twitter.
'I feel incredibly fortunate to have realised my dream of playing the sport I love,' he said. 'It has truly given me some of the best moments of my life. The highest of highs over 17 seasons, that will be impossible to replicate, no matter what the next chapter has in store for me.
'From my very first touch at Southampton to my last with LAFC and everything in between, shaped a club career that I have an immense pride and gratitude for. Playing for and captaining my country 111 times has truly been a dream come true.'
Bale racked up an impressive list of achievements in a career that saw him win 22 overall trophies. After coming to prominence with Tottenham, Bale garnered a world-record transfer fee of 100 million Euros when he move to Real Madrid in 2013.
He would go on to win the Champions League five times with Madrid and La Liga on three occasions, before his move to LAFC in 2022.
Bale would not play much with LAFC in his half-season with the club as he struggled with injuries, but he came through when it counted the most with one of the most dramatic goals in MLS history.
His 128th-minute header in the MLS Cup tied the game at 3-3 and send the final into penalties, where LAFC would defeat the Philadelphia Union to lift the title.
The final three matches of Bale's career came at the World Cup in Qatar, where Wales finished at the bottom of Group B after drawing the U.S. and losing to Iran and England.
Bale's injury issues have led to rumors over the past year that he would be retiring imminently, which he denied upon signing with LAFC and again after Wales was eliminated from the World Cup.
But Bale has indeed called time on a legendary career. After leading his country back to the World Cup for the first time in 64 years, it's hard to blame Bale for deciding to ride off into the sunset now.
This post appeared first on USA TODAY