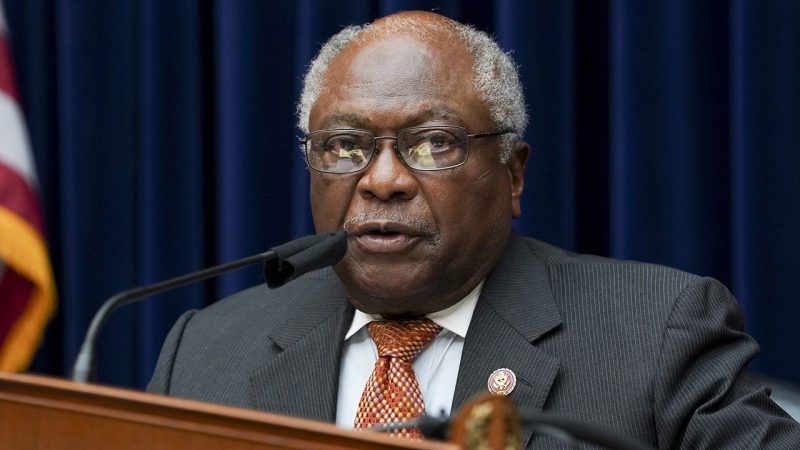 Democrats downplay Biden's classified documents: 'No comparison' to Mar-a-Lago
House Democrats are downplaying the discovery of several classified documents at the Penn Biden Center from when President Biden was vice president and told Fox News there is 'no comparison' to former President Trump's classified documents at Mar-a-Lago.
Fox News asked several Democratic lawmakers Tuesday to weigh in on the discovery of a batch of records dating back to the Obama administration, including a 'small number of documents with classified markings' that were discovered at the Penn Biden Center by the president's personal attorneys Nov. 2, according to Richard Saubel, special counsel to the White House.
The attorneys found the documents in a locked closet while preparing to vacate office space at the center, which the president used from mid-2017 until he began the 2020 campaign.
'This is not Mar-a-Lago,' Rep. Sheila Jackson Lee, D-Texas, told Fox News. 'This is not the refusal of hundreds and hundreds of documents. There is no comparison. They were in a locked closet. They were not accessible. And that's why the appropriate process was followed. … I don't think it compares at all.'
Rep. James Clyburn, D-S.C., said he does not think Biden holding classified documents six years after his service as vice president poses a national security risk and would not elaborate on his position.
'No,' Clyburn responded when asked if there is any risk.
'Because I don't think so,' he said when asked why he doesn't believe there is any risk.
Rep. Adam Schiff, D-Calif., former chairman of the House Intel Committee, told Fox News he thinks 'it's a concern whenever there are classified documents, or somewhere they shouldn't be.'
'But we see no evidence of deliberate attempt or obstruction of justice as we see in the case of Donald Trump, Mar-a-Lago,' he added. Schiff did not say if he thinks it's a concern that someone without a security clearance had access to classified documents.
Other Democratic lawmakers brushed off questions from Fox News.
'I don't know,' Rep. Cori Bush, D-Mo., said when asked for a comment.
When asked if he had time to talk about the classified documents found in Biden's think tank, Rep. Jerry Nadler, D-N.Y., replied, 'no, no.'
This post appeared first on FOX NEWS