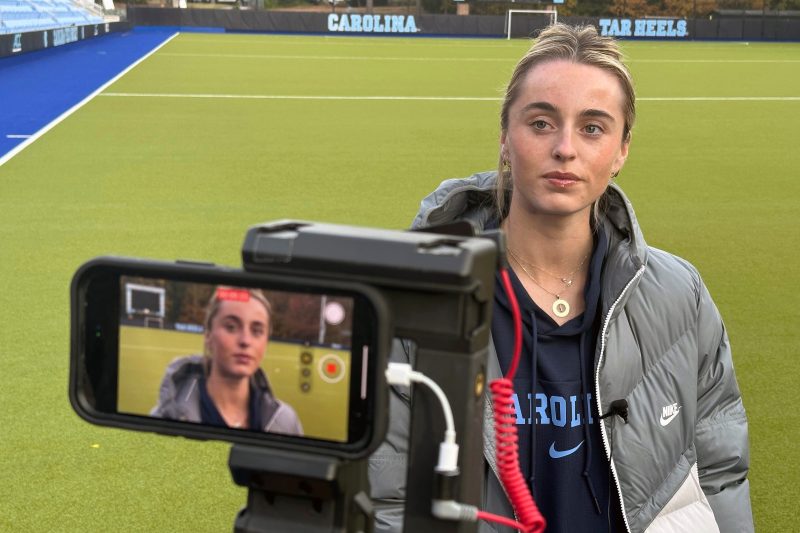 Youngest Division I head coach wins historic NCAA title in first season
The North Carolina Tar Heel field hockey dynasty continues – under a history-making rookie head coach.
North Carolina also defeated Northwestern 2-1 in last year's NCAA championship game, with Matson scoring the winning goal.
After two overtimes failed to break a 1-1 tie, Ryleigh Heck converted a penalty shot for the winning goal to lift UNC (18-3) to its fifth national title in six years and 11th overall in school history.
At age 23, Matson becomes NCAA's youngest Divison I head coach to win a national championship. The three-time national player of the year took over for legendary coach Karen Shelton, who retired at the end of last season after 42 years at the helm.
This post appeared first on USA TODAY