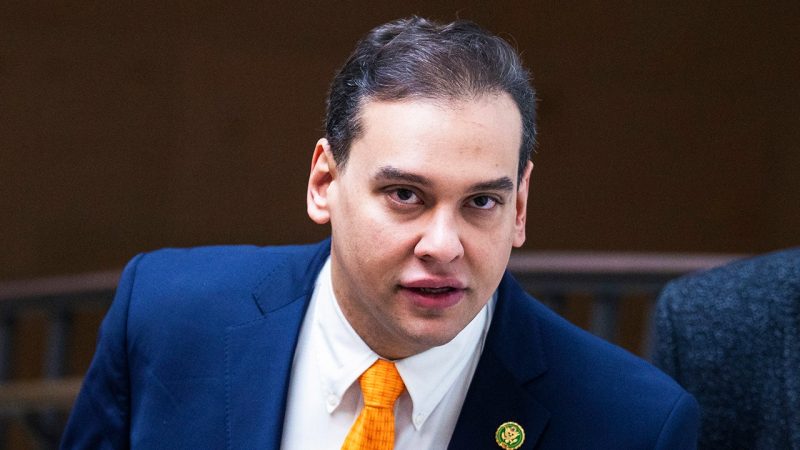 Rep George Santos charged by DOJ in federal probe, expected to appear in court this week
Rep. George Santos, R-N.Y., has been hit with federal charges in the Eastern District of New York (EDNY), sources tell Fox News.
Santos, who is the subject of a House Ethics Committee investigation, is expected to appear at EDNY Central Islip on Wednesday afternoon for his first appearance. 
The charges, first reported by CNN, come after the scandal-plagued congressman last month announced his candidacy for reelection.
Fox News has reached out to Santos' office and the DOJ for comment.
The freshman congressman flipped New York's 3rd Congressional District for Republicans last year, partly by selling an inspirational personal backstory to voters that he later admitted was largely fictitious.
This post appeared first on FOX NEWS