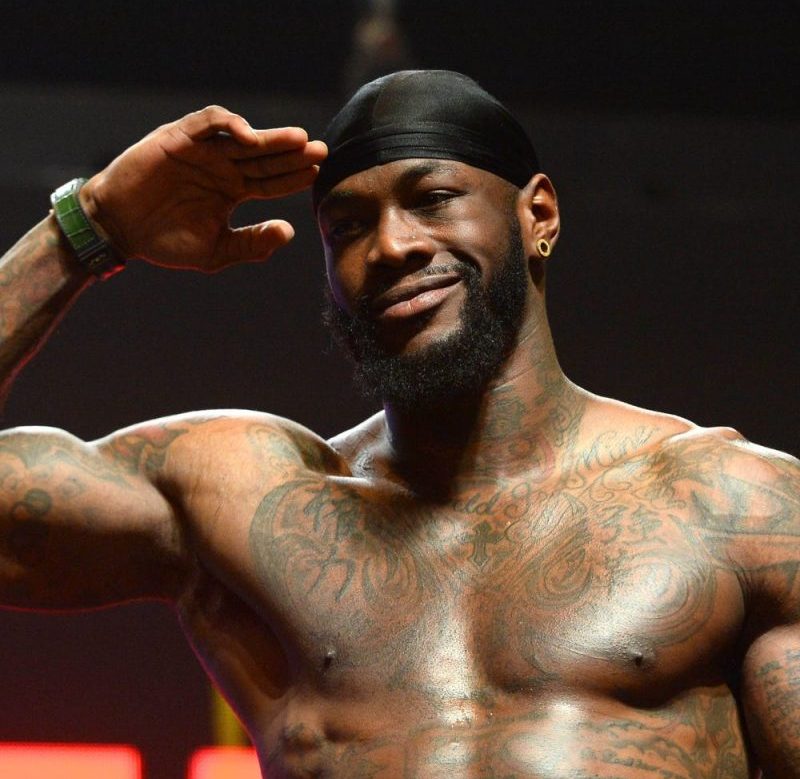 Heavyweight boxer Deontay Wilder arrested on felony firearm charge
Heavyweight boxer Deontay Wilder was arrested and charged with possession of a concealed firearm Tuesday, according to the Los Angeles Police Department (LAPD). The charge is considered a felony.
Wilder, 37, was arrested at 12:50 a.m. in Hollywood, California, according to the LAPD. He was bonded out later in the morning, according to the Los Angeles County Sheriff's Department.
'I'd rather be safe than sorry," Wilder tweeted after the concealed firearm charge. 'The End."
Nicknamed the 'Bronze Bomber," Wilder held the WBC heavyweight title from 2015 to 2020 and defended his title 10 times.
Wilder is 43-2-1 with his only two losses coming against Tyson Fury. During their stirring trilogy, the two fighters fought to a draw in 2018, Fury won by TKO in 2020 and Fury won by KO in 2021.
In his only fight since then, Wilder won by first-round knockout against Robert Helenius on Oct. 15.
This post appeared first on USA TODAY