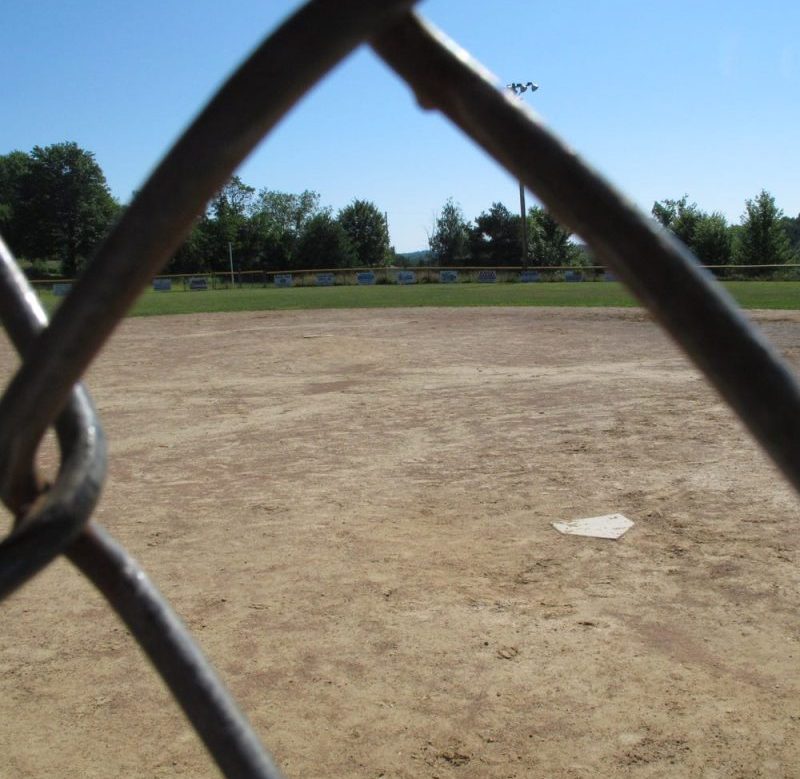 Arguing with the ump? N.J. Little League has unique solution
As long as there have been kids playing Little League baseball, there have been parents arguing with umpires over their calls. 
But, as Philadelphia TV station WPVI reports, one league in southern New Jersey is taking some unusual steps to combat the problem. 
A new rule this season in the Deptford Township Little League requires spectators who seem to think they could do a better job than the volunteer umpires on the field to come out and prove it. 
Anyone in the stands who confronts an ump during a game must themselves umpire three games before they're allowed back as a spectator. 
COACH STEVE EXPLAINS: Three lessons from parents about sportsmanship
'They think that the call was bad, which always amazes me that they can see a strike better over there than the umpire can one foot in back of them,' league president Don Bozzuffi told the TV station.
The abuse has been so bad, Bozzuffi said, two volunteer umpires quit last week.
'They're coming here, they're being abused, they don't need that,' Bozzuffi said. 'So they're walking away.'
Parents who spoke to the station seemed to like the new rule – even if it has yet to be implemented. 
'The main purpose is not for them to be able to call a baseball game,' Bozzuffi said, 'but for them to see what's going on out here and it's not that easy.'
This post appeared first on USA TODAY