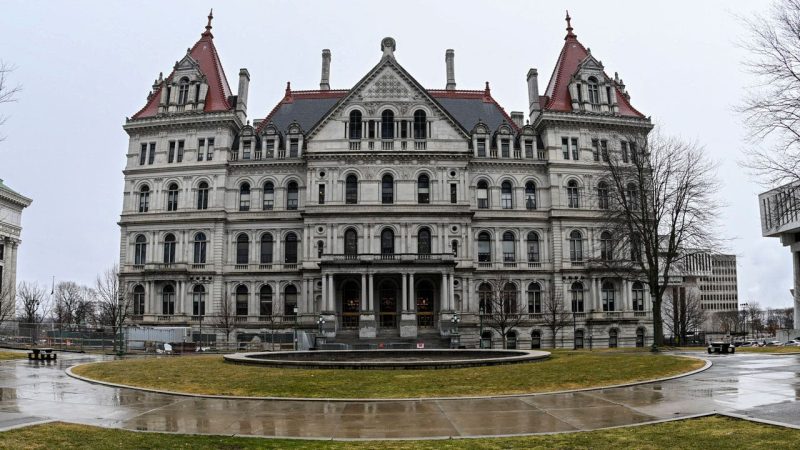 New York lawmakers pass third budget extension as stalemate continues
New York lawmakers passed a three-day budget extension Monday to ensure state operations continue undisrupted as negotiations over the spending plan continue.
The budget was originally due April 1. Democratic Gov. Kathy Hochul and lawmakers missed that deadline as they tried to reach agreement on changes to the state's bail law, a housing plan and other policy issues the governor had included in her budget proposal.
A key sticking point has been Hochul's proposed changes that would give judges more discretion on setting bail for violent felonies. Liberal lawmakers have resisted further changes to the state's bail law.
This was the third temporary budget extension approved by state lawmakers. Some state lawmakers expressed frustration at the holdup on a final budget.
'This is the third (extender), and it's happening despite the fact that one party is controlling our state government,' said Republican state Assemblymember Edward P. Ra during the floor vote.
He voted in favor of an extender.
Lawmakers must pass another extender Thursday if a state budget isn't finalized by then, New York City lawmaker Helene Weinstein said during floor deliberations.
This post appeared first on FOX NEWS