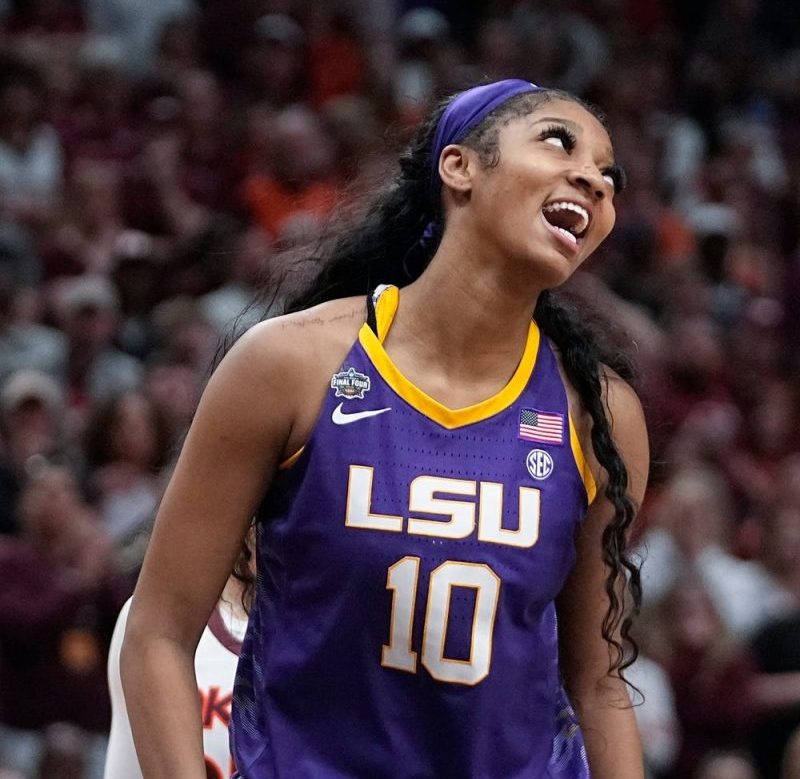 Bayou Barbie and All-Pro Ken? Sports stars jump on movie poster trend
It's a Bayou Barbie world and we're living in it.
On Tuesday, the LSU Tigers women's basketball Twitter account made a movie poster of Angel Reese with her nickname 'Bayou Barbie' to go along with the popular meme promoting the release of the 'Barbie' movie.
'This Barbie is a National Champion,' the poster said, mimicking the official movie posters that list the roles of each character in the film, including lead Margot Robbie 'is everything,' singer Dua Lipa 'is a mermaid' and multi-hyphenate Issa Rae 'is President.'
Reese, a sophomore forward, shot to superstardom as she led her team to the national championship with swagger and glamor. She gained more than 500,000 followers on Instagram after the big game, bringing her total to 1.2 million.
'Barbie' releases to theaters July 21. Fans can make their own 'Barbie' meme with the Barbie Selfie Generator.
Other teams from across the sports world hopped on the trend too, including the New York Jets and Mercedes Formula 1 team.
New York Jets make Quinnen Williams an All-Pro Barbie
Mercedes-AMG Petronas makes Lewis Hamilton 'the greatest' Barbie meme
Alpine shares Esteban Ocon Barbie meme
This post appeared first on USA TODAY