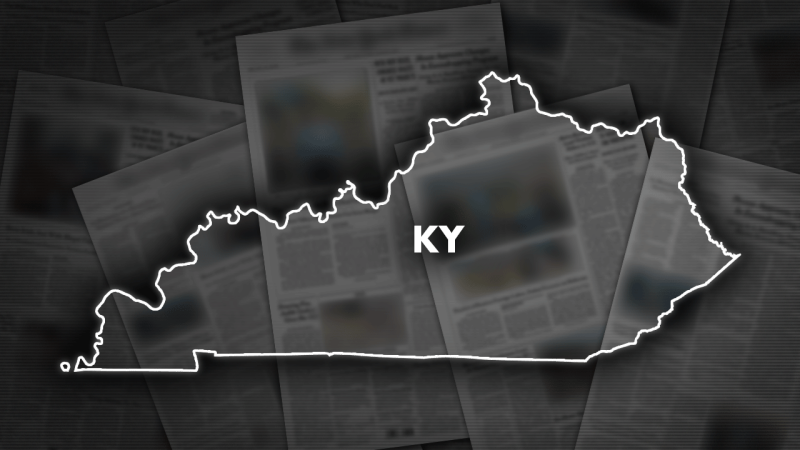 Kentucky Gov. Beshear signs bill to protect domestic violence victims
Kentucky Gov. Andy Beshear signed a bill Tuesday to expand an address confidentiality program aimed at protecting domestic violence victims from their abusers.
It builds on a program shielding victims' home addresses from voter rolls. The new law expands the program to mask their addresses on other publicly available government records.
The new law also removes the requirement that survivors have an emergency protective order to hide their addresses on public records. Instead, it will allow victims who sign a sworn statement to have their addresses shielded from the broader list of records.
The bill's supporters include Kentucky's Republican secretary of state, Michael Adams, who said the program will 'help ensure survivors of domestic violence get the protection they deserve.'
It was among several bills signed by the Democratic governor to bolster public safety by supporting law enforcement and better protecting crime victims and children at school.
Another bill signed by Beshear gives law enforcement agencies the ability to create their own wellness programs to support the mental health and wellbeing of sworn and civilian personnel. All sessions and information discussed within wellness programs remain confidential under counselor-client privilege.
The governor said that officers 'are interacting with Kentuckians on their worst day, so it's essential that we ensure they are mentally healthy and have addressed any trauma they've experienced.'
The bill's lead sponsor, Republican Rep. Kevin Bratcher, said: 'With wellness concerns increasing within police departments, we must ensure programs are in place for them when they need help.'
The governor also signed a bill allocating $13 million to improve Jenny Wiley State Resort Park and Lake Barkley State Resort Park. The bill designates $5.5 million to Jenny Wiley park and $7.5 million to Lake Barkley park to deal with structural, exterior, mechanical and interior deficiencies.
This post appeared first on FOX NEWS