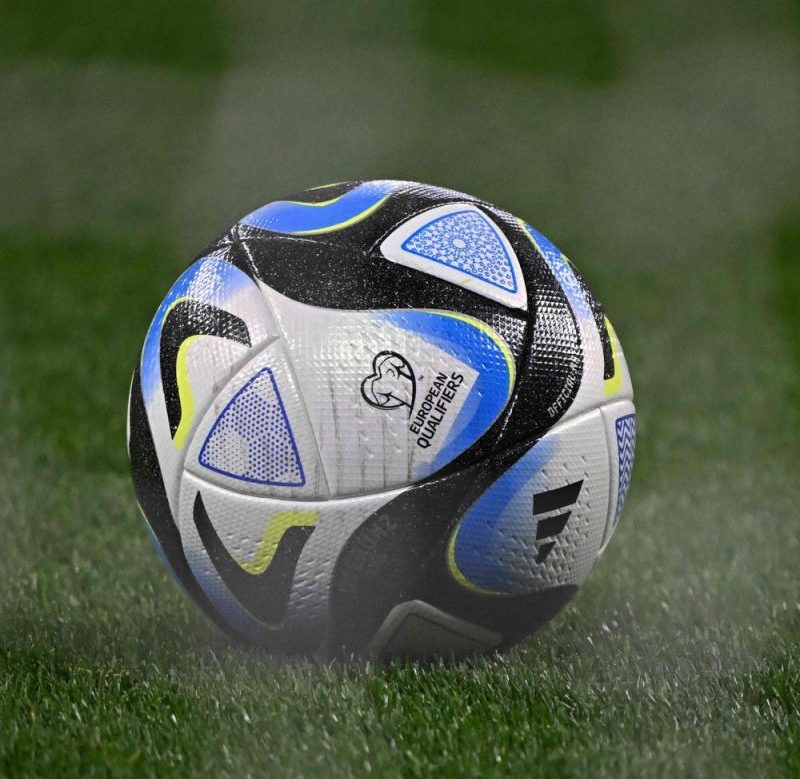 Soccer team drops Muslim player from lineup for insisting on Ramadan fast
A French-born Algerian soccer player was dropped from the lineup of his team's Ligue 1 match Sunday after he refused to break his Ramadan fast.
FC Nantes manager Antoine Kombouare, citing concern over player health, confirmed that defender Jaouen Hadjam was benched Sunday before the team's 3-0 loss against Stade de Reims because of Hadjam's adherence to his religious practice.
'Jaouen? There is no controversy,' Kombouare said in a press conference after the loss, according to the Daily Mail. 'It's his choice and I respect it. This is not a punishment, but I have a framework. During the week, there are no problems with fasting players. I'm ready to support them if needed. We know it's not an easy time. But on gameday, you should not fast. And those who fast are not in the squad. I don't want them to pick up an injury.'
Hadjam, 20, has played in nine matches this season for Nantes, with seven starts. He joined the team after spending last season with Paris FC, a team in France's second-tier division, Ligue 2. According to multiple reports, Hadjam has agreed to break his fast for away games, but not for home ones.
An email that was leaked Friday showed that the France Football Federation sent a warning to referees against stopping play during matches so that Muslim players could break their fasts. This contrasts with several professional leagues in England, including the Premier League, which are allowing for the temporary pausing of games at sunset so that Muslim players are able to break their fasts with liquids, energy gels and other supplements, according to Sky Sports News.
Ramadan is the ninth month of the Muslim calendar and is marked by prayer, introspection and fasting from dawn to dusk. This year, it is being observed from the evening of March 22 through the evening of April 21.
FC Nantes is located in western France and is currently 14th in Ligue 1 with 30 points, four spots above the league's relegation threshold.
This post appeared first on USA TODAY