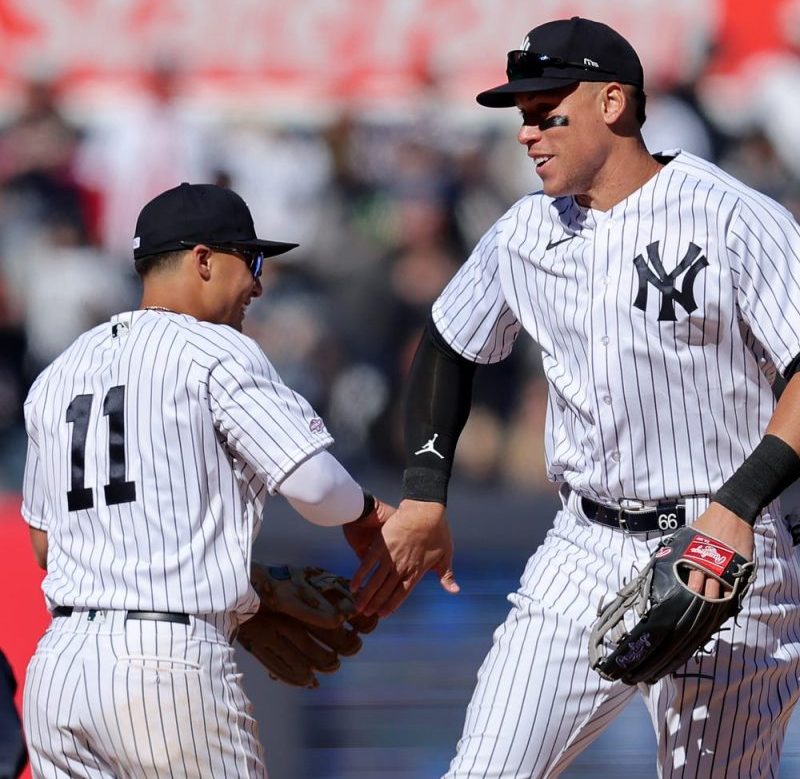 MLB's opening weekend awards: Who made best, worst first impressions?
HOUSTON — The World Series championship trophy and ring ceremonies are over in Houston. 
The pageantry, parades and sellout crowds in downtown Cincinnati have been replaced by the gloomy forecast of a 100-loss season. 
The Budweiser Clydesdales have gone back to their stables in St. Louis with hopes of prancing back onto the field at Busch Stadium in October. 
The glorious season-openers  have come to an end, leaving New York Mets fans to anxiously worry about Cy Young winner Justin Verlander's health, Texas Rangers fans to hope that Jacob deGrom's opening-day dud isn't a sign of things to come and San Diego Padres fans to pray they aren't a reincarnation of the Worst Team Money Can Buy after an 0-2 start.
This post appeared first on USA TODAY