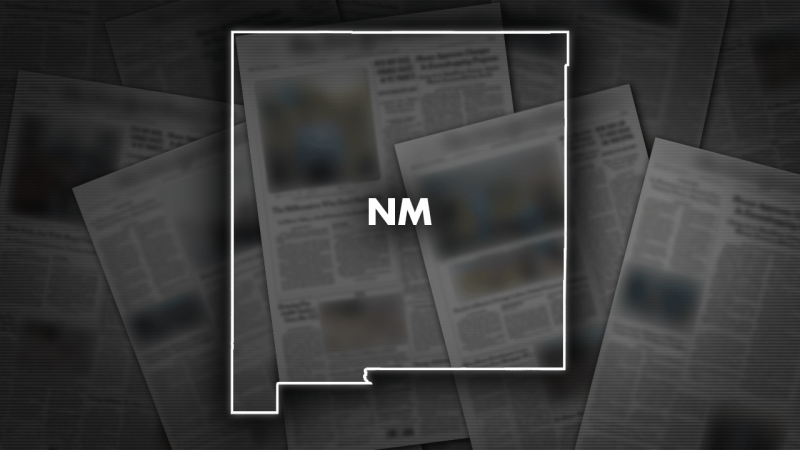 House Speaker Kevin McCarthy to join Las Cruces rally for former U.S. Rep. Herrell
House Speaker Kevin McCarthy will visit New Mexico next month at what will likely be an announcement by former U.S. Rep. Yvette Herrell to campaign for her old seat.
The Roswell Daily Record reported Friday that McCarthy will attend a rally April 10 for Herrell at the Heritage Farm & Ranch Museum in Las Cruces.
'I'm inviting you to join Speaker Kevin McCarthy and me in Las Cruces as we launch a new campaign to restore our values and flip this district,' Herrell wrote on her campaign Facebook page this week.
Paul Smith, a spokesperson for Herrell, confirmed to the newspaper a campaign announcement will take place but offered no other details.
The Republican from Alamogordo, who represented the 2nd Congressional District since 2021, lost re-election last year to Democrat Gabe Vasquez by 1,350 votes.
She filed a statement of candidacy with the Federal Elections Commission just two weeks after the loss. The filing would permit her to raise funds in the 2024 election cycle.
A representative for Vasquez did not immediately respond to a request for comment from the newspaper.
The 2nd Congressional District includes the state's eastern border with Texas to its western border with Arizona and from southern Albuquerque down to communities along the U.S.-Mexican border.
This post appeared first on FOX NEWS