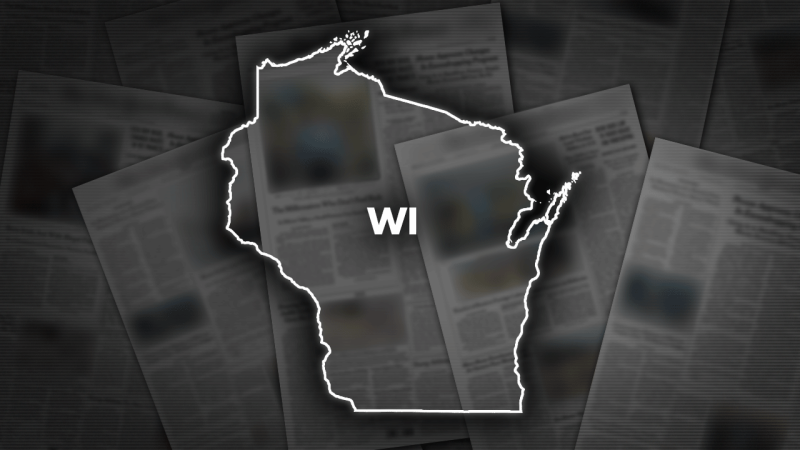 Pro-life Wisconsin legislators eye Medicaid expansion for new moms
Low-income Wisconsin mothers could stay on Medicaid longer after giving birth and with less paperwork under a bill that has gained bipartisan support in the Republican-controlled Legislature.
Nearly half of the state's lawmakers have co-sponsored the bill that came before the Senate insurance committee for a hearing on Wednesday. Currently, Wisconsinites can enroll in the state-supported and federally-funded healthcare program if they are pregnant and qualify as low-income, but have to recertify for the program 60 days after giving birth. Under the proposal, they could keep coverage for a year, even if their household income increases.
Democrats have long supported Medicare expansion in Wisconsin and Democratic Gov. Tony Evers is likely to support the measure, which is similar Medicaid expansion in his budget proposal last month. In areas of disagreement with Republican lawmakers, Evers has used issued a record number of vetoes.
A similar bill failed to pass the Wisconsin Legislature in 2021, and Republicans rejected Evers' request in the last budget cycle to establish one year of postpartum Medicaid benefits, opting instead to extend them to 90 days. The state Department of Health Services is still waiting on federal approval for that extension.
But Republican lawmakers across the country are moving to expand access to postpartum health care after the Supreme Court overturned the constitutional right to an abortion last June. They say the efforts are central to conservative anti-abortion platforms, but in many states, including Wisconsin, Republicans have long opposed efforts to expand Medicaid.
'I am proudly pro-life, and this bill should be part of a pro-life package,' said Republican Rep. Donna Rozar, the bill's sponsor in the Assembly. 'The best way to have healthy babies is to have healthy mothers.'
Roughly 40% of births are eligible for Medicaid coverage, and states are required to offer eligible mothers at least two months of taxpayer funded coverage. Thirty states including the District of Columbia have already expanded coverage to 12 months for new mothers, and 8 states have plans to implement 12-month expansions, according to the non-profit Kaiser Family Foundation, which researches health care issues.
The Wisconsin measure is backed by medical groups including the Children's Hospital of Wisconsin and the Wisconsin Medical Society, as well as anti-abortion groups such as Wisconsin Right to Life and Pro-Life Wisconsin.
Roughly 50 to 60 Wisconsin mothers die each year after childbirth, Dr. Jasmine Zapata, a chief medical officer the health department, told lawmakers Wednesday.
'That is not something I would wish on anyone else, and when you are in that situation, even one life is too many,' Zapata said.
Nobody attending the hearing spoke in opposition to the bill.
The proposed expansion would cost the state more than $21 million and extend coverage to nearly 5,300 more mothers, according to health department estimates.
Wisconsin remains one of just 10 states that have not accepted federal funds to expand Medicaid eligibility above the federal poverty line, despite pushes from Evers and other Democrats to do so.
If Wisconsin were to accept the federal Medicaid expansion, the costs of expanding coverage for new mothers would drop to around $17 million, according to health department estimates.
This post appeared first on FOX NEWS