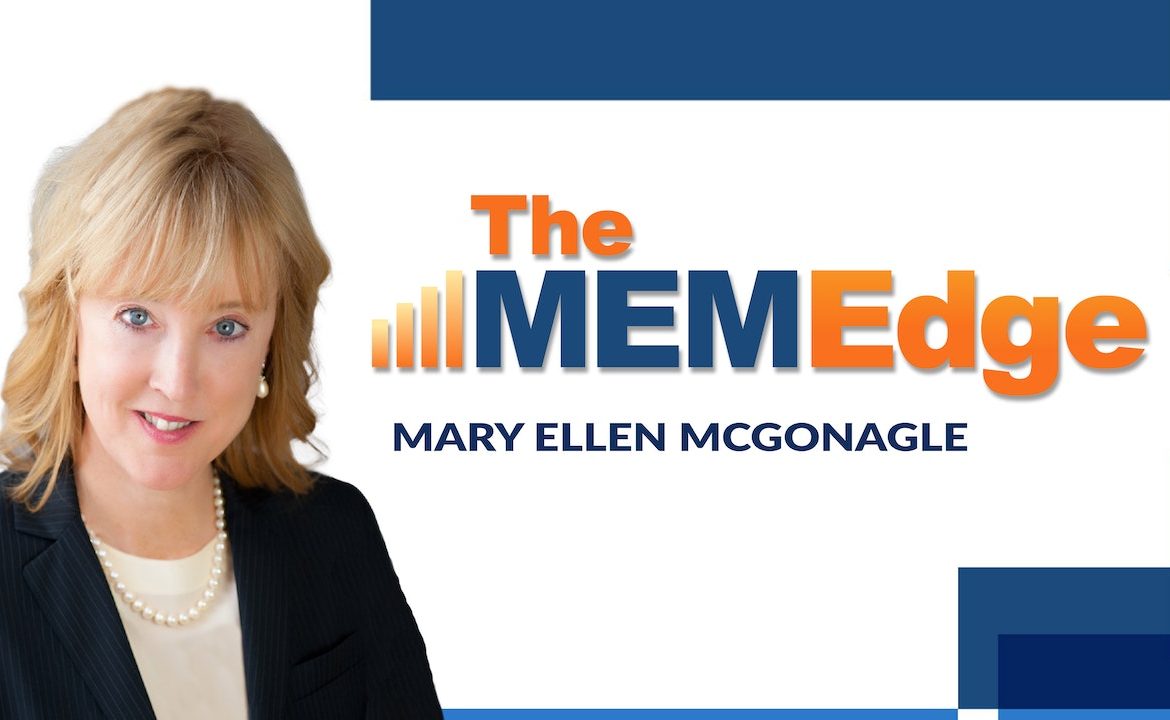 MEM TV: Is it Time to Buy Bank Stocks?
In this episode of StockCharts TV's The MEM Edge, Mary Ellen reviews the sharp decline in Banks and whether they're ready to reverse higher. She also discusses broader market conditions while highlighting key pockets of strength and stocks showing promise.
This video was originally broadcast on March 24, 2023. Click on the above image to watch on our dedicated MEM Edge page on StockCharts TV, or click this link to watch on YouTube. You can also watch on our on-demand website, StockChartsTV.com, using this link.
New episodes of The MEM Edge air Fridays at 5pm PT on StockCharts TV. You can view all previously recorded episodes at this link. You can also receive a 4-week free trial of her MEM Edge Report by clicking the image below.