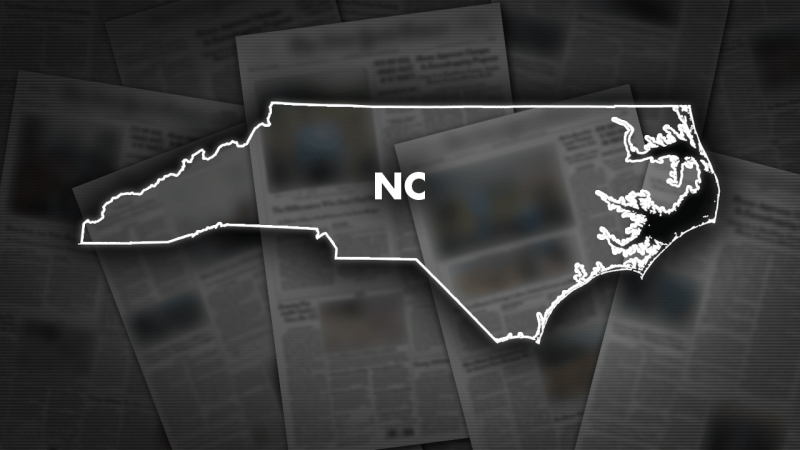 North Carolina House advances ban on COVID-19 vaccine mandates
North Carolina's public schools, colleges and universities would be prohibited from requiring a student to prove they have been vaccinated against COVID-19 under a bill that advanced Tuesday in the state House.
Promoted by Republican sponsors to protect free choice, the proposal would also ban state agencies, cities and counties from denying employment to someone who refuses to get vaccinated against COVID-19 or submit proof they have already done so. Private businesses could still opt for mandates.
The proposal passed the House Health Committee Tuesday after some Democrats questioned the need for it given that religious and medical exemptions are already common. The bill must clear two other committees before it can be voted on by the full House.
'It should be my choice as to whether I get the shot,' said Forsyth County Republican Rep. Donny Lambeth. 'I don't think government should tell us one way or the other.'
While some North Carolina private schools, such as Duke University, require up-to-date COVID-19 vaccinations for students and staff, the state's public schools do not. State law does require students at public, private and religious colleges and universities to receive other vaccinations in most circumstances, including for mumps, measles and hepatitis B.
A spokesperson for the North Carolina Department of Health and Human Services declined to comment on the legislation.
Now that the Food and Drug Administration has granted full approval of two COVID-19 vaccine options, public health officials have said they anticipate more U.S. colleges and universities to consider new requirements.
The bill would also prohibit state universities from requiring booster shots. Of all North Carolina residents who've received the first COVID-19 vaccine, 59% have been vaccinated with at least one booster and 22% have received the updated Omicron variant booster, according to NCDHHS data.
'I think North Carolina, and America, is saying we want to slow it down a little bit with the boosters,' said Rep. Brian Biggs, a Randolph County Republican and primary sponsor. 'There needs to be more research.'
But Rep. Maria Cervania, a Wake County Democrat and epidemiologist, said the vaccine has been more thoroughly researched than Biggs indicated. The basis for coronavirus vaccines was first developed in the 2000s, she said, which enabled scientists to quickly create the COVID-19 version. She stressed the need for widespread vaccination to protect public health.
This post appeared first on FOX NEWS