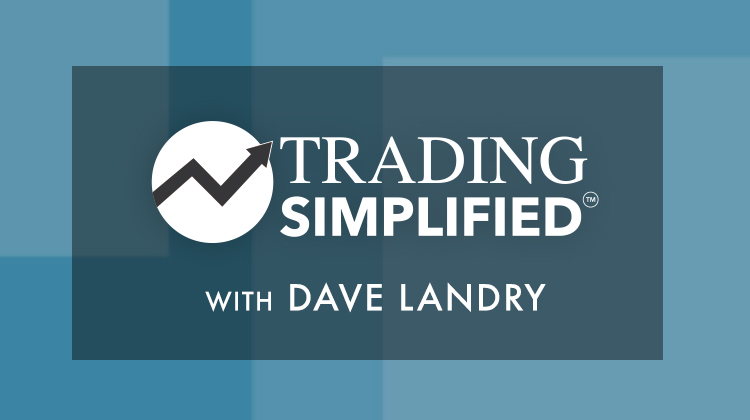 Closing the Potential Gap
There's a big gap between your performance with your methodology and your methodology's potential. In this week's edition of Trading Simplified, Dave introduces you to what might be keeping you from reaching your full potential. Spoiler alert: It's you! Dave then gets into how to use the VIX for trading and analysis, and also discusses the importance of waiting for signals, using his TFM 10% System as an example and "where bad things can happen" (and unfortunately, that's where we are now).
This video was originally broadcast on March 15, 2023. Click anywhere on the Trading Simplified logo above to watch on our dedicated show page, or at this link to watch on YouTube. You can also watch this and past episodes on the StockCharts on-demand video service StockChartsTV.com — registration is free!
New episodes of Trading Simplified air on Wednesdays at 12:00pm ET on StockCharts TV. You can view all recorded episodes of the show at this link. Go to davelandry.com/stockcharts to access the slides for this episode and more. Dave can be contacted at davelandry.com/contact for any comments and questions.