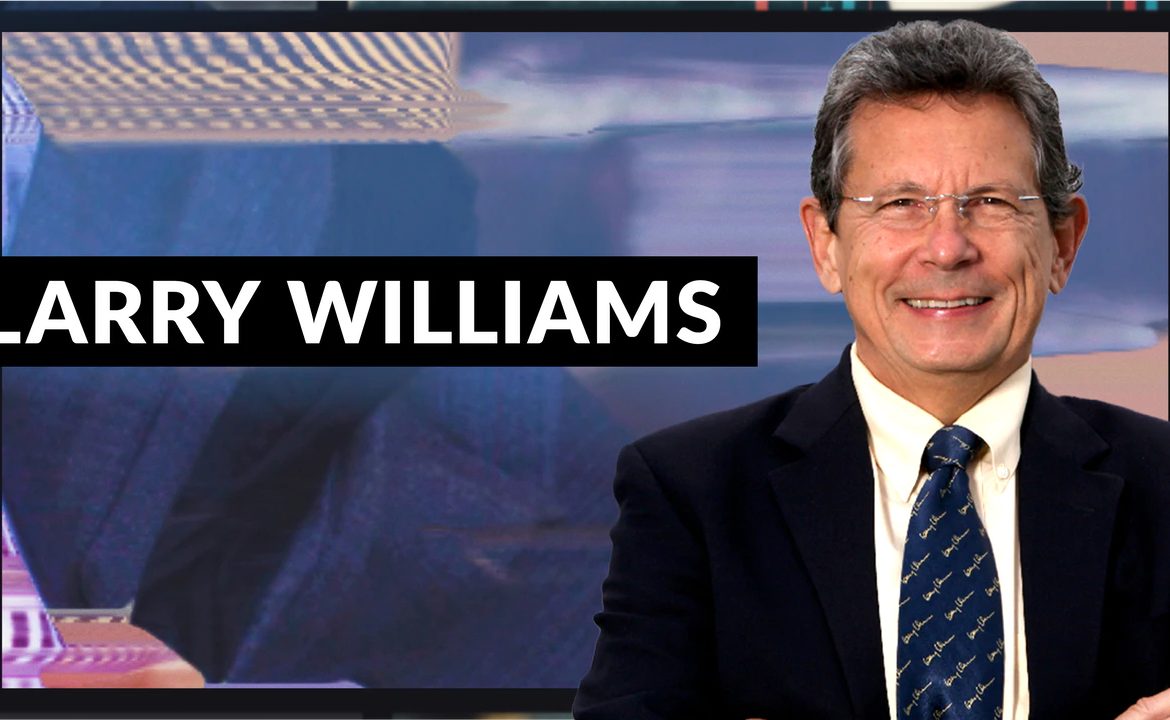 Bull or Bear Market? A StockCharts Member Special
When Larry talks, you listen.
It's a great rule to live by. Anyone who has followed Larry Williams' legendary work in the markets knows the expertise he brings and the value of his analysis. So, when Larry called and said "I've got thoughts to share and charts to show, and I want the people of StockCharts to know what I'm seeing", the StockCharts TV team jumped right into action.
As volatility continues to grip the markets and the battle between bulls and bears rages on, Larry shares his detailed analysis of what's really happening beneath the surface and explains his next buy point prediction. What does all this news of bankruptcy and more mean? Are we in a recession or not? How should we account for the leading conditions of the economy, unemployment numbers, the Fed, and gold? The Godfather of Technical Analysis provides a dose of perspective.
You can now access Larry's video here. This video is only available to StockCharts members; if you're not a member, however, you can still sign up for a free trial! In addition to the presentation, you'll unlock all of the premium charting features, scanning resources and analysis tools that seasoned chartists like Larry refuse to trade without.
You can visit Larry's website at www.ireallytrade.com.