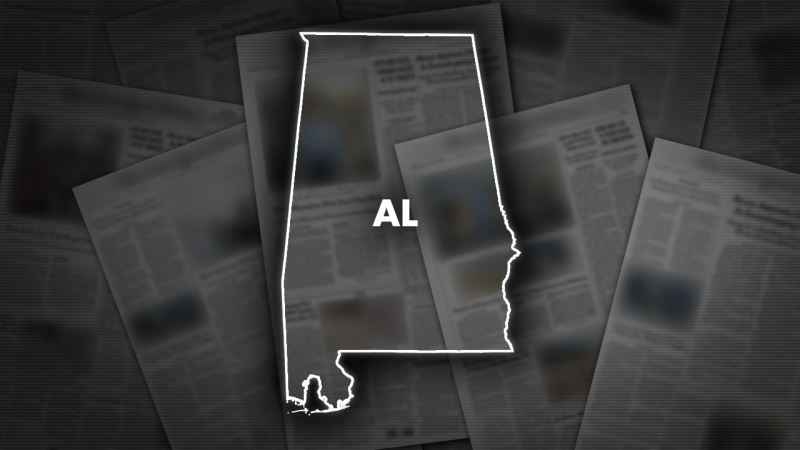 Alabama House approves $1 billion plan for pandemic funds
The Alabama House on Tuesday advanced a plan to use the state's final $1 billion in federal pandemic relief funds mostly on a mix of water and sewer infrastructure, broadband expansion and health care reimbursements.
Representatives voted 102-3 for the legislation, which now moves to the Senate. Alabama Gov. Kay Ivey called lawmakers into special session last week to find a way to use the state's remaining $1.06 billion sent from the American Rescue Plan — the sweeping relief plan approved by Congress to help the country climb out of the coronavirus crisis.
The proposed spending plan would allocate:
— $339 million for healthcare costs, including $100 million to reimburse hospitals for pandemic-related expenses, $100 million to reimburse nursing homes and $25 million to support mental health programs and services.
— $400 million for water and sewer infrastructure projects, including $195 million for high-need projects, $200 million for matching funds for public water and sewer systems, and $5 million for septic systems in the Black Belt region.
— $260 million for improvement and expansion of broadband network access.
— $55 million for projects that address economic impacts of the pandemic. The legislation says the Department of Finance may distribute the money for a wide range of needs such as food banks, long-term housing and summer learning programs for children.
The spending plan directs pots of money to state agencies, such as the Alabama Department of Environmental Management, and other entities to distribute for the allotted purposes.
House members also voted 104-0 for separate legislation to use $60 million from a budget surplus to finish repaying money borrowed a decade ago during a budget shortfall. Alabama voters in 2012 approved borrowing $437 million from the Trust Fund — a state savings account fueled by offshore drilling royalties — to avoid cuts to state services. Lawmakers stood and applauded when the legislation was approved. The bill also moves to the Alabama Senate.
This post appeared first on FOX NEWS