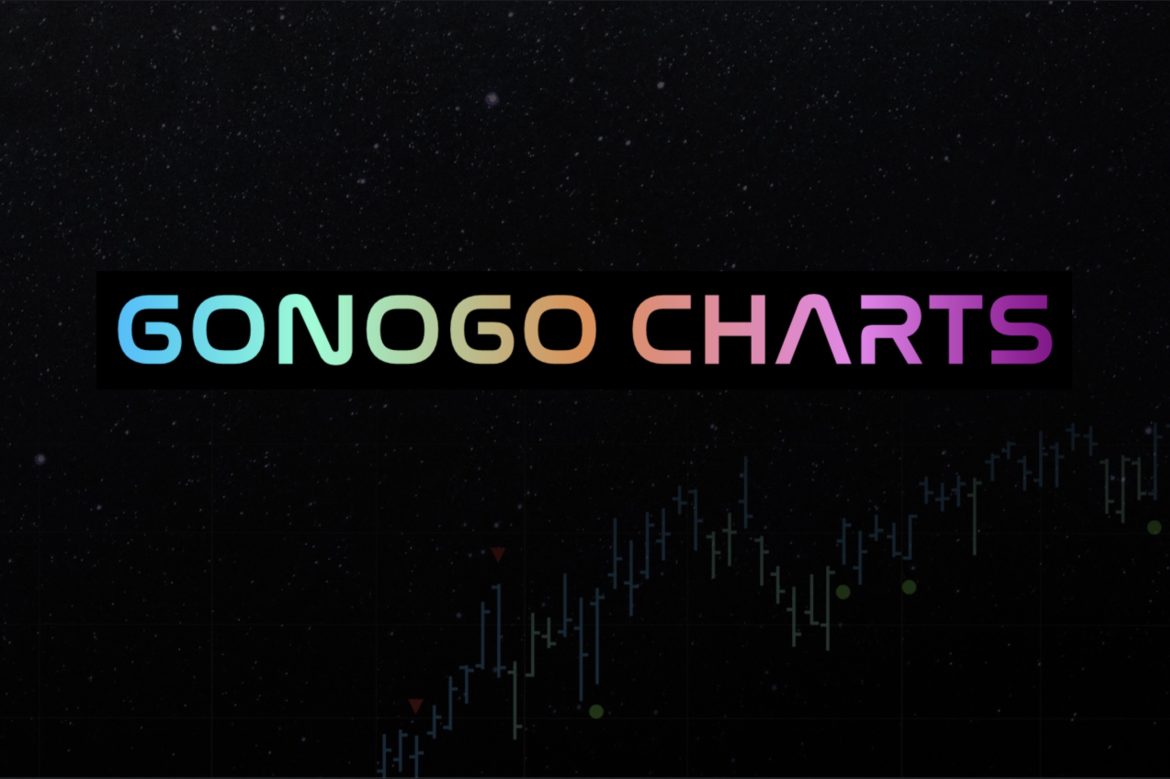 GNG TV: Equities Struggle Short-Term, Industrials Offer Glimmer of Hope
In this week's edition of the GoNoGo Charts show, Tyler and Alex present their weight-of-the-evidence approach to trend following using top down analysis. Starting with the GoNoGo Asset Map, we see that Equities have struggled again on the daily basis, but perhaps there is some constructive activity on the larger timeframe chart. Looking at GoNoGo RelMaps, we can see how there is outperformance coming from the industrials sector and, within, that the transports subgroup is performing well. Single securities looked at include $ODFL and $X. They also talk about how the relative outperformance of cryptocurrencies has ended — for now.
This video was originally recorded on March 9, 2023. Click this link to watch on YouTube. You can also view new episodes – and be notified as soon as they're published – using the StockCharts on demand website, StockChartsTV.com, or its corresponding apps on Roku, Fire TV, Chromecast, iOS, Android, and more!
New episodes of GoNoGo Charts air on Thursdays at 3:30pm ET on StockCharts TV. Learn more about the GoNoGo ACP plug-in with the FREE starter plug-in or the full featured plug-in pack.