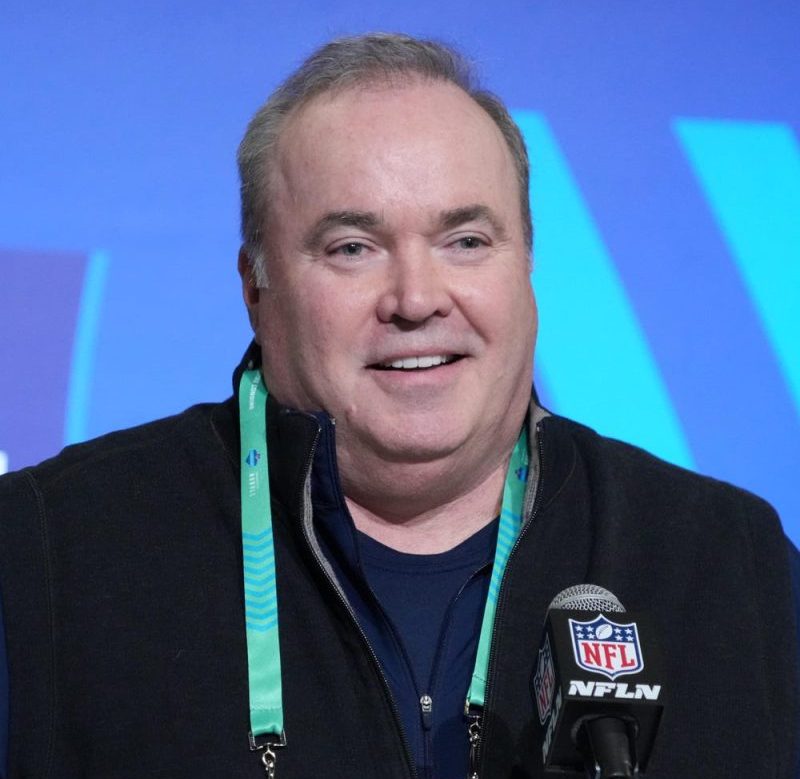 ESPN's Ryan Clark lights up Cowboys coach for accountability in epic rant
You have to see Ryan Clark's epic rant on Dallas Cowboys coach Mike McCarthy.
No, really.
Clark, during ESPN's Get Up on Friday, torched McCarthy for his lack of accountability during interviews at the NFL scouting combine this week.
Earlier this week, McCarthy said: "(Former offensive coordinator) Kellen (Moore) wants to light the scoreboard up, but I want to run the damn ball so I can rest my defense. … I don't have the desire to be the No. 1 offense in the league. I want to be the No. 1 team in the league with a number of wins and a championship."
What Ryan Clark said
"What Mike McCarthy has been doing this week is let's run over Kellen Moore. 'Kellen Moore wanted to light the scoreboard up.' No freakin duh. That's what he's supposed to do. Because he's an offensive coordinator. He wants to score points.
And you say, 'Kevin, we didn't run it enough.' That's a lie. You actually did run it well. And you know why he didn't run it more on first down? Because when you pass the first down and you were aggressive, you got the first down more than you didn't when you ran it. So, you're actually running over him with the bus and you're wrong!
"And now we're gonna blame it on Dak Prescott. Then, Kellen Moore, too, inadvertently, because we throw it 45 times. What you got to be able to do one time, but you can't do it every week. It's actually incorrect. You didn't go in every week either!
"How about this? You don't get penalties. How about that? Let's do that. And when you don't get penalties, and you play more disciplined football, you win games.
"How about this? If it's late in the game, and we're in the playoffs, and we only have 14 seconds, don't run a draw because you can't spike it! That's your fault!"
Clark was referring to the wild-card game following the 2021 season when the Cowboys lost to the San Francisco 49ers as Prescott ran the ball with 14 seconds left and no timeouts.
McCarthy will begin calling offensive plays for the Cowboys next season after Moore left to become the Los Angeles Chargers offensive coordinator.
And Clark will surely be watching to see how McCarthy takes accountability for the Cowboys' play next season.
This post appeared first on USA TODAY