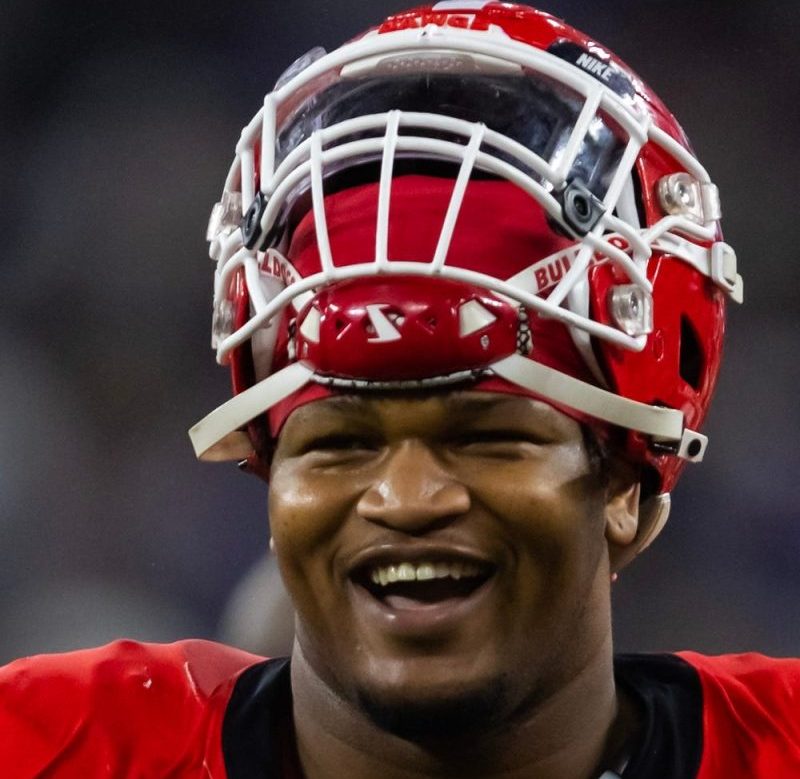 Ex-NFL GM details how teams will weigh Jalen Carter's talent vs. arrest
How are NFL teams handling their evaluations of top prospect Jalen Carter, who is being charged with two misdemeanor offenses in connection to a fatal accident that killed two members of the Georgia football team last month?
First, they're going to do the most research they can on the situation between this week's NFL combine and before the 2023 NFL draft, which begins April 27 in Kansas City.
"He may be the most talented player in this year's draft," former NFL general manager Rick Spielman told USA Today Sports on Thursday of Carter, a potential Top 5 draft pick. "But until you know the full story, do everything you need to do to make sure you understand the situation."
Carter returned to the combine in Indianapolis Thursday morning to continue interviews with teams. He turned himself in and was released on $4,000 bond Wednesday night after the Athens-Clarke County Police Department issued an arrest warrant. Carter is being charged with reckless driving and racing.
"There is no question in my mind that when all of the facts are known that I will be fully exonerated of any criminal wrongdoing," Carter said in a post from his Twitter account on Wednesday.
Spielman, who has spent more than 30 years working for NFL front offices including nine as Minnesota Vikings general manager, says he's unsure whether teams have already moved Carter off their draft boards. But teams will exhaust their resources to learn more about Carter's role in the accident.
"From a general manager's perspective, it gives teams an opportunity to make sure that they do the research they need to do. And they have more than enough time to get that done," Spielman said.
"So, you're going to use NFL security resources. You're going to use your own internal security resources. You're going to do everything you can to make sure you understand what the situation is. What's the potential of anything else – potential other charges coming forward? Will this get resolved before the draft? What if it goes on beyond the draft and there's a trial, and there's anything else that happens after that trial? So, those are a lot of things that you have to weigh."
On top of evaluating Carter, Spielman said NFL personnel must also weigh the decision to draft Carter with team ownership, considering the unknowns with his involvement in the incident.  
"If this is not resolved, then you as an organization, you're going have to make a determination – with the approval of your ownership – whether you take or not take the player because of this circumstance that's presented in front of you right now," Spielman said.
Carter, a standout defensive lineman who helped Georgia win two national titles, is regarded as one of the best defensive players in the 2023 NFL draft.
But NFL teams must conduct their due diligence when while evaluating his future.
This post appeared first on USA TODAY