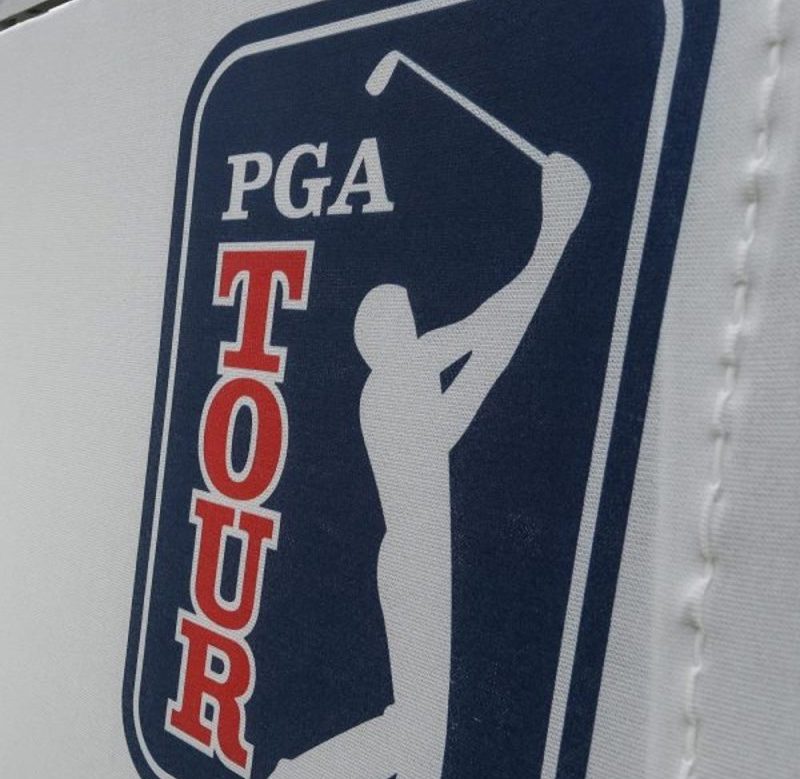 PGA Tour approves significant changes to 2024 designated events
The PGA Tour is making some significant changes.
The organization's board on Tuesday ratified tweaks to the 2024 schedule that will see certain designated events have a reduced field as well as the elimination of the cut halfway through the event, after the first two rounds. The fields will be reduced at the designated events to between 70 and 78 players.
These changes will not apply to the Tour's marquee events such as majors, FedEx Cup tournament events and the Players Championship.
Typically, after the first two rounds of a PGA Tour event, which consist of 36 holes, a halfway cut eliminates the lowest-scoring players from competition in the final two rounds of the event.
The PGA Tour hasn't made the changes public yet, though details were confirmed by Golfweek, which is part of the USA TODAY Network.
Why did the PGA Tour opt to make these tweaks to the 2024 schedule?
As LIV Golf continues to fight for market share in professional golf, the PGA Tour's response has been to launch these designated events, to entice the Tour's top golfers to stay and not defect to the Saudi-backed startup that is in its second season. The minimum purse at each of the designated events is $20 million.
Which PGA Tour players will be eligible for these designated events in 2024?
The Top 50 players who qualify for the BMW Championship from the prior season's FedEx Cup playoffs, the top 10 players not otherwise eligible in the current season's FedEx Cup points race and five spots earned through performance in non-designated events will make up the fields at these designated events. Additionally, any player who wins an event on the Tour will be eligible for each designated event in the 2024 season.
A player's standing in the Official World Golf Ranking will also be factored in for participation at the designated events, intending to accommodate top players who may have missed time due to injury or other issues.
This post appeared first on USA TODAY