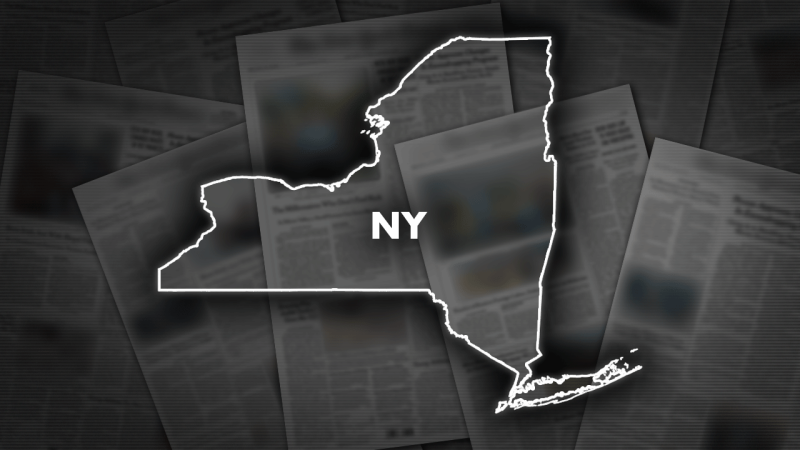 Upstate New York county elections commissioner pleads guilty to ballot fraud
A former Republican county elections commissioner in upstate New York pleaded guilty Wednesday to applying for absentee ballots in the names of other registered voters.
Jason Schofield, who is from Troy, resigned last month from the Rensselaer County Board of Elections. He admitted that in 2021 he unlawfully used the names and birthdates of voters in connection with 12 absentee ballot applications he submitted electronically to the New York State Voter Absentee Ballot Application Request Portal, according to federal prosecutors.
Schofield, 43, admitted he falsely certified that he was the voter requesting each of the absentee ballots.
When Schofield was originally arraigned in September, his attorney said Schofield maintained he was innocent of the charges in the 12-count indictment.
Schofield is scheduled to be sentenced on May 12. He faces up to five years in prison, a fine of up to $250,000 and supervised released of up to three years for each count.
This post appeared first on FOX NEWS