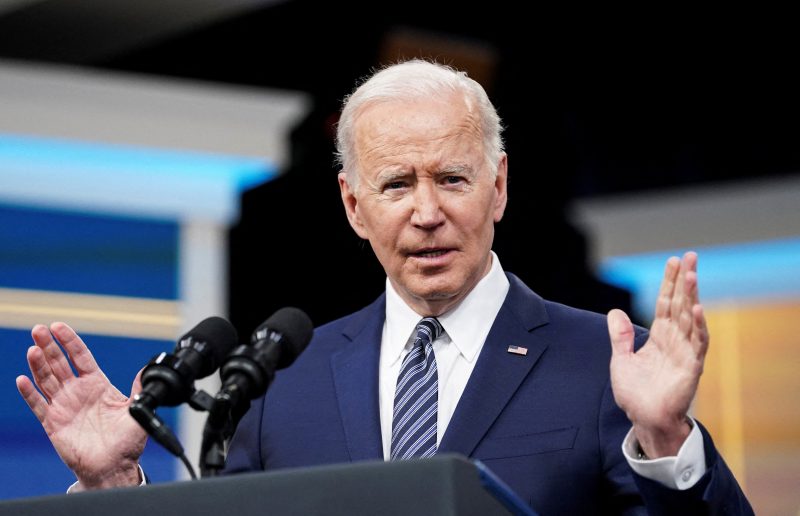 Podesta-linked energy executive positioned to benefit from Biden's latest climate agenda
A company founded by an energy executive with ties to White House clean energy czar John Podesta is positioned to benefit from one of the Biden administration's latest endeavors to tackle climate change.
On December 14, the White House held an 'Electrification Summit' that included the rollout of new federal programs aimed at electrifying buildings as part of its broader goal of transitioning away from fossil fuels. Donnel Baird, the founder and chief executive officer of BlocPower, an energy company offering 'smart, all-electric heating, cooling, and hot water systems to building owners,' was on hand at the summit – where Podesta was also in attendance – and participated in a 'buildings innovation' panel. 
Baird's company stands to reap the rewards from the White House's efforts. Department of Energy Secretary Jennifer Granholm announced they would dole out cash to establish a regional partnership network 'to help industrial facilities increase the adoption of onsite clean energy technologies, many of which support the electrification of industrial processes,' according to a White House press release.
'These onsite clean energy technologies – including industrial heat pumps, solar photovoltaics, solar thermal, wind power, renewable fuels, geothermal, battery storage, thermal storage, combined heat and power (CHP), and district energy – will help decarbonize the industrial sector and support a clean energy economy,' the press release said.
BlocPowers specializes in decarbonizing buildings 'by replacing fossil fuel-burning furnaces and appliances with modern heat pump technology,' according to its website.
Baird's ties to the White House could further put his company in a prime position to capitalize from its climate agenda. In March, the energy executive joined Biden's chief sustainability officer Andrew Mayock for a speaker series through the White House Council on Environmental Quality, according to a YouTube video. Baird also attended an event at the White House on September 13, visitor logs show.
And outside of participating in the White House summit alongside Podesta, Baird is a board member of Green Energy for America, a 'network of clean economy business leaders and advocates organized to elect clean energy champions.' Podesta's financial disclosure shows that he served on the group's board from February 2021 to September 2022, and a cached version of Green Energy for America's website shows their board involvement overlapped.
Green Energy for America, meanwhile, spun off from Green Energy for Biden, which gathered millions for Biden's 2020 candidacy. The group of green energy executives and political leaders held several fundraisers that netted more than $3 million for the Biden Victory Fund.
Baird's connections to Podesta could also pay off in other ways. Podesta's office is in charge of implementing the programs and grants included in the Inflation Reduction Act, the Democrats' $739 billion climate and tax bill passed last summer. The legislation enables the federal government to distribute more than $350 billion of loans and grants nationwide to green energy projects.
'The private sector is investing in building the trillion dollar global clean energy industry, and the Biden team is ensuring that clean energy jobs are high paying, American jobs that cannot be outsourced,' Baird told Fox News Digital. He did not address questions on his affiliations with Podesta, his White House summit invite, and how his company is positioned to benefit from the Biden administration's electrification agenda.
The New York-based BlocPower has situated itself as a clean energy powerhouse by attracting big-name investors and raising north of $100 million, according to Forbes.
One such investor is Eric Schmidt, the former Google CEO and executive chairman of Alphabet. Schmidt invested through one of his charitable vehicles, The Schmidt Family Foundation, and has close connections to the White House that could also boost the company. Last March, Politico reported that Schmidt's fingerprints 'are all over Biden's science office.'
'The Biden Administration has the strongest ethics standards of any Administration,' a White House spokesperson told Fox News Digital. 'John signed the Administration's Ethics Pledge and—like all White House staff—complies with these strict standards and all federal ethics rules.'
This post appeared first on FOX NEWS