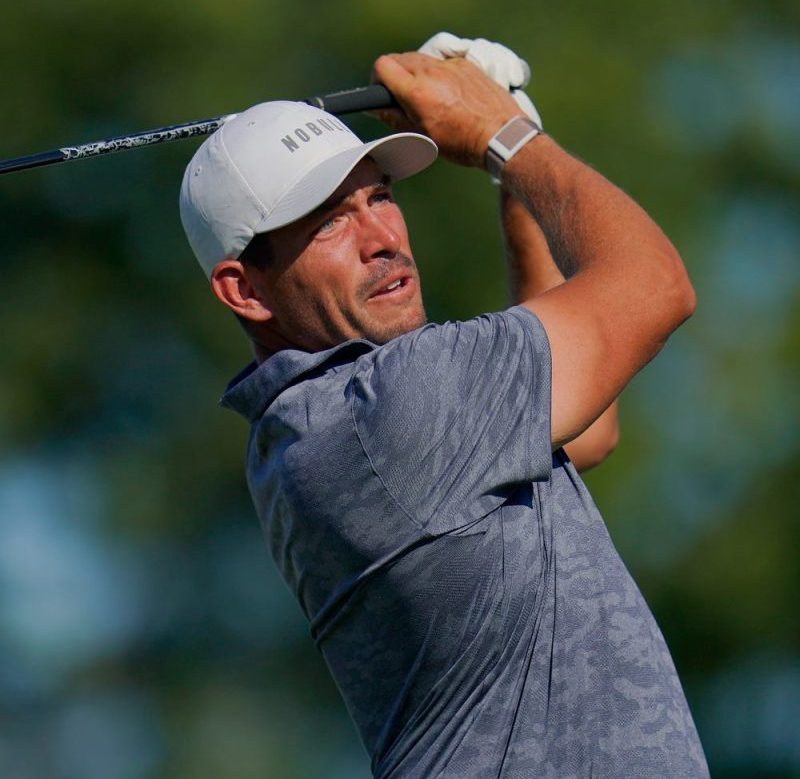 Three-time PGA Tour winner's Masters invitation sent to wrong person
Let's set the scene: Imagine you're three-time PGA Tour winner Scott Stallings.
You haven't won since 2014 but last season you finished runner-up at the BMW Championship in the FedEx Cup Playoffs and earned a career-high seven top-10 finishes. For your efforts you took home a cool $3,933,593 over the season, but more important, you finished top 30 in the race for the FedEx Cup, earning an invitation to the 2023 Masters.
Stallings finished T-27 in his Masters debut in 2012 and missed the cut in his only other appearance in 2014, so one can only imagine he has been checking the mail for his cordial invitation from Augusta National like Clark Griswold waiting for his holiday bonus in Christmas Vacation.
Augusta National sent the invitation to Stallings, just the wrong one.
For anyone out there who has the same name as a professional golfer, check your mail, you might have an invitation to the Masters waiting for you.
This post appeared first on USA TODAY