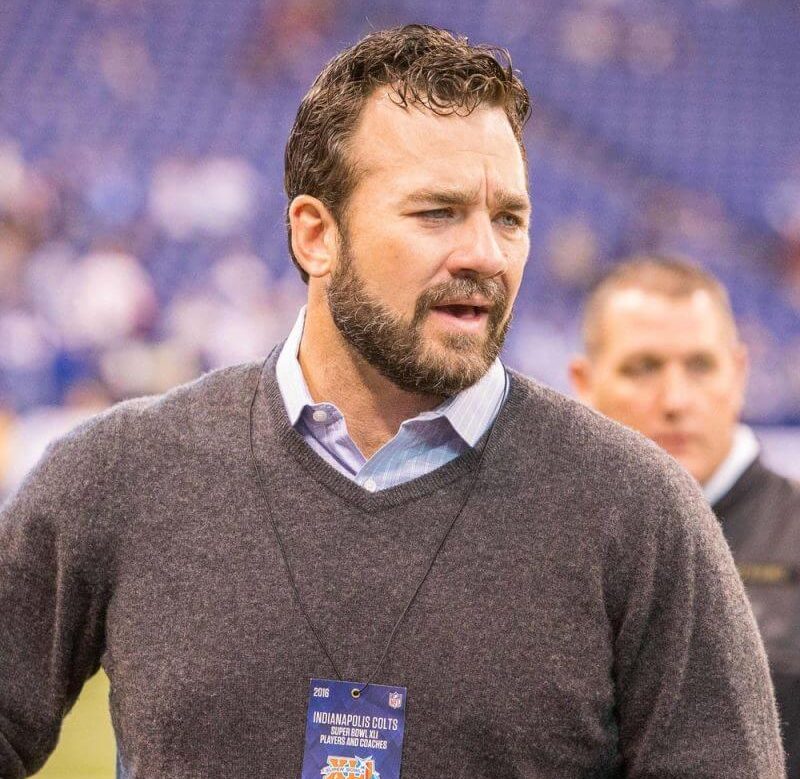 Jeff Saturday tweeted about how bad the Raiders are, now he'll face them
The Indianapolis Colts surprised everyone on Monday not when they fired Frank Reich, which they did, but when they then announced that former center Jeff Saturday, who has only coached a high school team, will be their interim coach going forward.
That move announced by Colts owner Jim Irsay was a total stunner and had NFL fans rightfully ripping the team for hiring a dude WHO HAS NEVER COACHED IN COLLEGE OR THE NFL.
But hey, Saturday is their new guy and this week he'll be leading Indy up against the Las Vegas Raiders. Speaking of the Raiders, he tweeted this about them last week:
'Raiders look horrible,' he said.
That is too funny. Also, The Raiders are 6-point home favorites against the Colts in Week 10.
Follow every game: Live NFL Scores
Life can come at you fast!
This post appeared first on USA TODAY