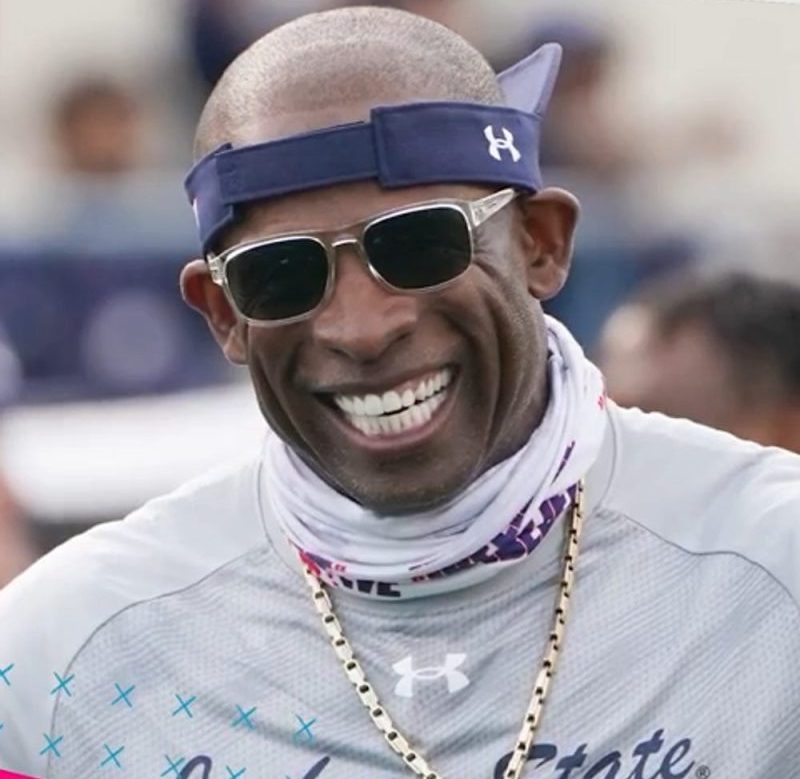 'GameDay' could show world whether Deion Sanders is 'not SWAC'
JACKSON, Miss. — The screams will start before dawn.
Drums will thump in the morning darkness. Taunts will be made. Grills will start to smoke. Clever homemade posters will be held aloft. On campus, face-painted fans will have stayed up all night.
Later in the day, the sights and sounds will resonate across America, and across the Southwestern Athletic Conference, a decades-long nerve center for Black college football. From southwest Texas to central Florida, and through the heart of Mississippi's capital city.
Follow every game: Live NCAA College Football Scores
This post appeared first on USA TODAY