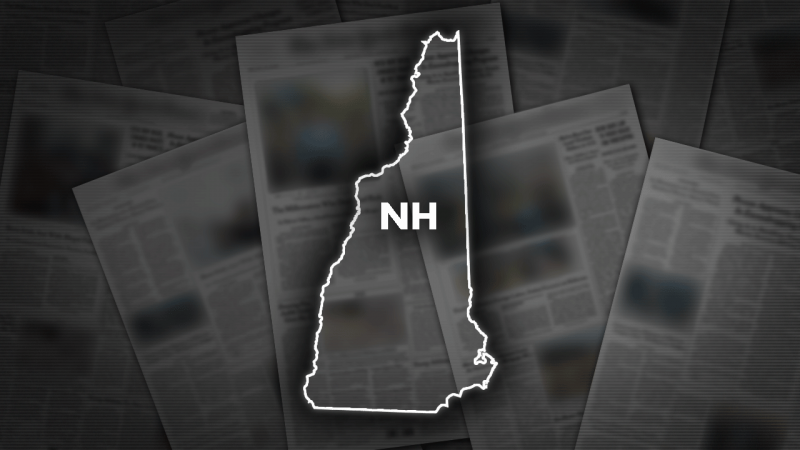 NH senior, self-proclaimed 'veteran sniper,' jailed for death threats to unidentified senator
A New Hampshire man has been charged with threatening to kill a U.S. senator, federal prosecutors announced Friday.
Brian Landry, 66, of Franklin, is accused of calling and leaving a threatening voicemail at a district field office of a senator on May 17, stating that he was a veteran sniper and was coming for the senator if the senator didn't change.
Landry admitted to federal investigators that he had called the senator's office but did not recall exactly what he said, the U.S. attorney's office said. It was not immediately known if he is being represented by an attorney. Prosecutors did not reveal the senator's identity.
If convicted, Landry faces a sentence of up to 10 years in prison and a fine of up to $250,000.
<!–>
This post appeared first on FOX NEWS
–>