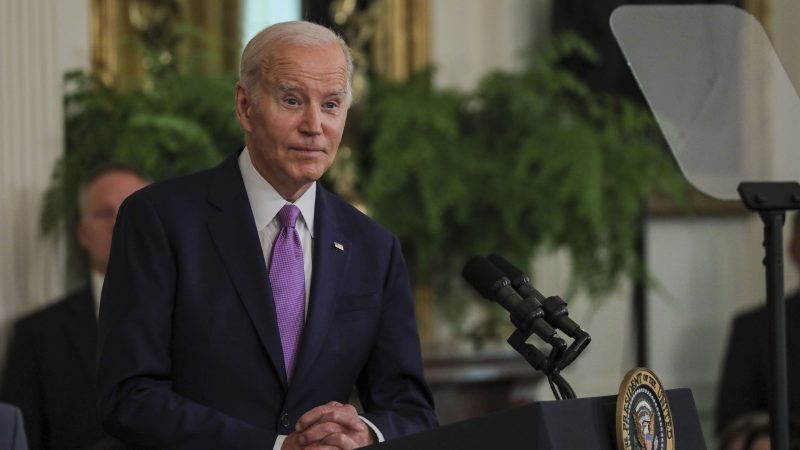 Biden and McCarthy speak by phone after Speaker cites 'progress' in talks
President Biden and House Speaker Kevin McCarthy were scheduled to speak by phone Saturday night at 6 p.m. to discuss a potential debt limit deal, Fox News has learned.
A source also said that Biden spoke with Senate Majority leader Chuck Schumer and House Minority Leader Hakeem Jeffries.
The revelation came after McCarthy sounded optimistic earlier in the day. 
'We do not have a deal,' McCarthy told reporters. 'We are not there yet. We did make progress, we worked well into early this morning. And we're back at it now.'
Biden, who traveled to Camp David late in the week before heading to his Delaware home, told reporters, 'It's very close and I'm optimistic.' 
This post appeared first on FOX NEWS