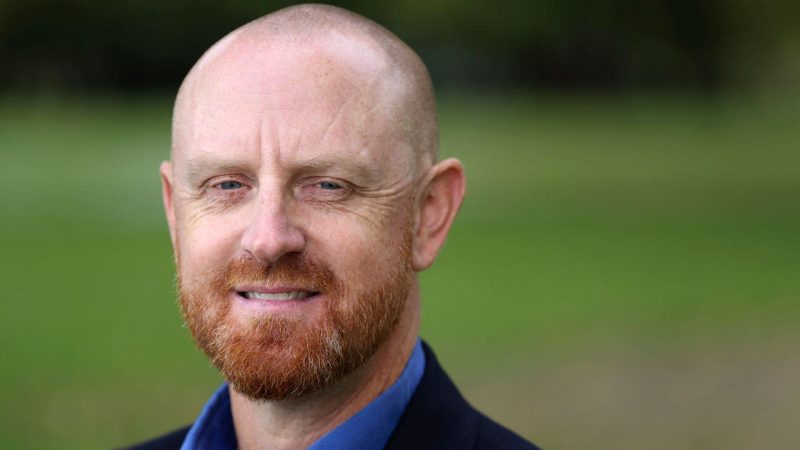 Vermont Legislature forms impeachment committee for Franklin County officials
A special committee of the Vermont House of Representatives has formed to investigate the potential impeachments of two top Franklin County officials — Sheriff John Grismore and State's Attorney John Lavoie.Grismore is being investigated for his finances, as well as for an incident where he was recorded kicking a detainee in the groin as a sheriff's office captain. Lavoie faces allegations of harassment and workplace discrimination.Vermont requires two-thirds votes in the House and Senate to impeach and remove so-called 'state criminals.'
A special committee of the Vermont House of Representatives formed to investigate the possible impeachment of the Franklin County sheriff and state's attorney will be meeting over the summer, the speaker of the Vermont House says.
Democratic Speaker Jill Krowinski says if the committee she named earlier this week determines the House should hold an impeachment vote she will call the chamber back into session.
'That is a committee of seven, with Democrats, Republicans and an independent with each a different background that they bring that I really think helps to form a really thoughtful group of members to lead this investigation,' Krowinski said Wednesday.
She promised a public process that will be scheduled over the next week or so.
Franklin County State's Attorney John Lavoie is accused of harassing and discriminating against employees. Franklin County Sheriff John Grismore is facing an assault charge for kicking a shackled detainee, as well as a financial investigation.
Lavoie has acknowledged some inappropriate humor but doesn't think his actions warrant him stepping down. Grismore has defended his actions.
Emails were sent Thursday to Lavoie and Grismore.
The Vermont Constitution gives the House of Representatives the power to impeach 'state criminals.' If someone is impeached by a two-thirds vote in the House, that person would be tried in the Senate, which also requires a two-thirds vote for removal from office.
The Vermont Secretary of State says the last time impeachment proceedings took place in the Vermont House was in 1976 when the Washington County Sheriff was impeached by the House but, acquitted in the Senate. The last impeachment to end in a conviction and removal from office was in 1785.
<!–>
This post appeared first on FOX NEWS
–>