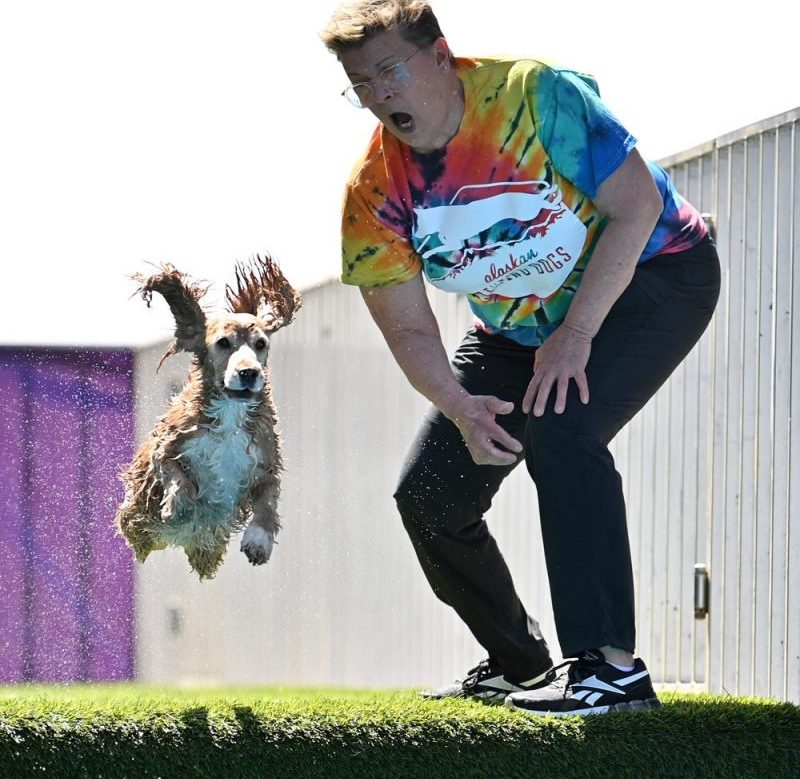 Photos: The 147th Westminster Kennel Club Dog Show
The 147th annual Westminster Kennel Club Dog Show is back, with over 3,000 dogs of more than 200 different breeds competing for the ultimate prize, glory and bragging rights.
The show will run from Monday, May 8 to Tuesday, May 9 in New York City's USTA Billie Jean King National Tennis Center for the first time ever. The coveted 'Best in Show' honor — which was won by Trumpet the Bloodhound last year — will be announced on Tuesday night. 
The weekend kicked off with the 8th annual Masters Obedience Championship and 10th Anniversary Masters Agility Championship on Saturday.
See photos from this year's event so far:
More coverage by USA TODAY
After losing beloved dog, grandma gets best surprise from her family– a golden retriever
Can cats smile? Yes, but not in the way you'd expect. Here's what they're trying to tell you.
At King Charles III's coronation, these dogs stole the show
This post appeared first on USA TODAY