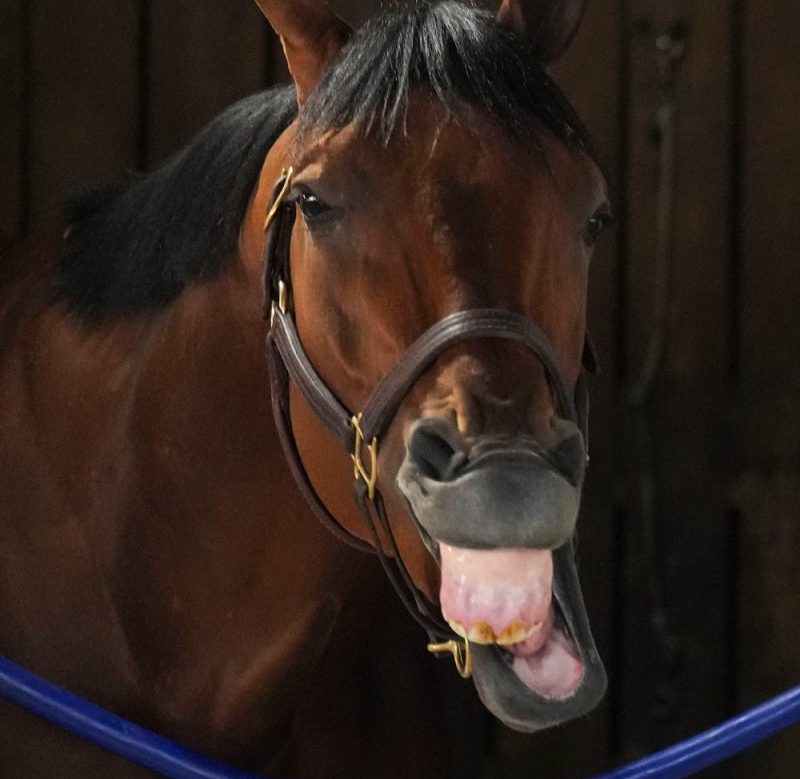 Practical Move scratched from Kentucky Derby; Cyclone Mischief enters
Santa Anita Derby winner Practical Move has been scratched from Saturday's Kentucky Derby at Churchill Downs, allowing Cyclone Mischief to enter the field from the also-eligible list.
In a news release from Churchill Downs, trainer Tim Yakteen said Practical Move has an elevated temperature.
At 10-1 odds, Practical Move was the co-fourth choice with Derma Sotogake in the Kentucky Derby morning line.
Cyclone Mischief, trained by Louisville's Dale Romans, will enter the field and have the No. 20 post position. Nos. 11-20 will shift one spot over to fill the No. 10 spot vacated by Practical Move.
Cyclone Mischief, a son of Into Mischief, will enter the Kentucky Derby off a third-place finish behind Forte and Mage in the Grade 1 Florida Derby on April 1. He's 30-1 in the morning line. A jockey for Cyclone Mischief has not yet been confirmed.
Romans is 0 for 11 all-time in the Kentucky Derby, finishing third twice with Paddy O'Prado (2010) and Dullahan (2012).
Mandarin Hero now moves to No. 21 on the points list and will need one scratch before 9 a.m. Friday to enter the Kentucky Derby field.
Jason Frakes: 502-582-4046; jfrakes@courier-journal.com; Twitter: @KentuckyDerbyCJ.
This post appeared first on USA TODAY