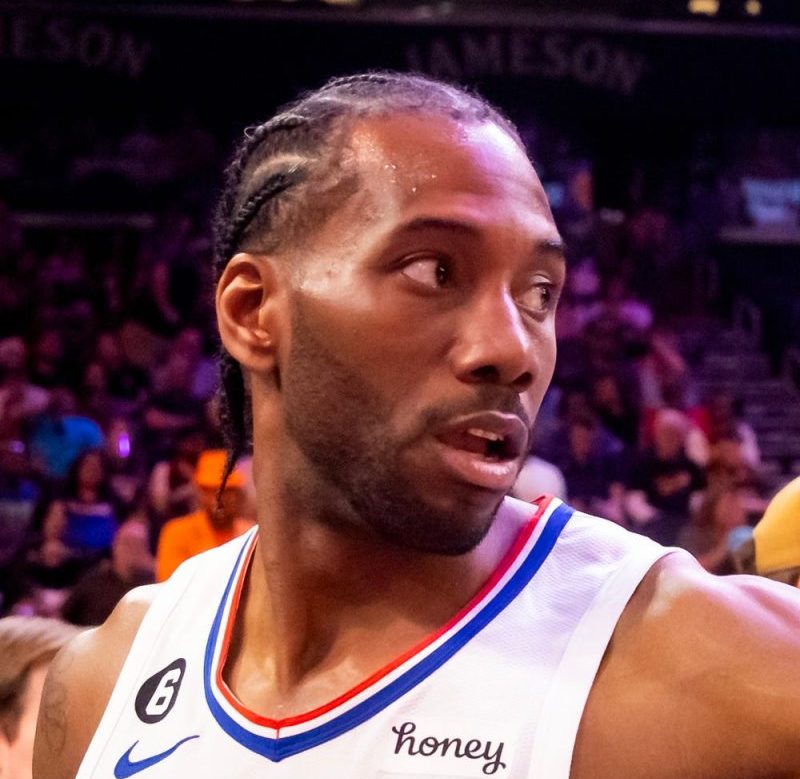 Clippers star sustains torn meniscus in right knee
Los Angeles Clippers star Kawhi Leonard sustained a torn meniscus in his right knee, a person with knowledge of the injury told USA TODAY Sports.
The person requested anonymity because they were not authorized to speak publicly until the team made an official announcement.
The Phoenix Suns eliminated the Clippers from the playoffs with a 136-130 victory in Game 5 on Tuesday.
The Clippers took Game 1 but lost the next four. Leonard played in the first two games but missed the final three and his absence was felt. Los Angeles also was without Paul George for the series.
Leonard had 35 points, five rebounds, five assists, one block and one steal in Game 1 and 31 points, eight rebounds, seven assists and three steals in Game 2.
Follow every game: Latest NBA Scores and Schedules
STAY UP-TO-DATE: Subscribe to our Sports newsletter now!
Leonard is one of the best players in the league, but injuries and load management have prevented the Clippers from maximizing the Leonard-George pairing.
Leonard played in just 52 of 82 regular-season games as the Clippers tried to manage his minutes and injuries.
Over four seasons and 308 regular-season games, Leonard and George have played together in just 107 games, including no games last season when Leonard was injured. Their record together is stellar (83-35). They're not just on the court together for enough games.
The Clippers have looming offseason decisions, starting with treating Leonard's knee, deciding whether they want to bring Russell Westbrook back and finding ways to improve the roster.
This post appeared first on USA TODAY