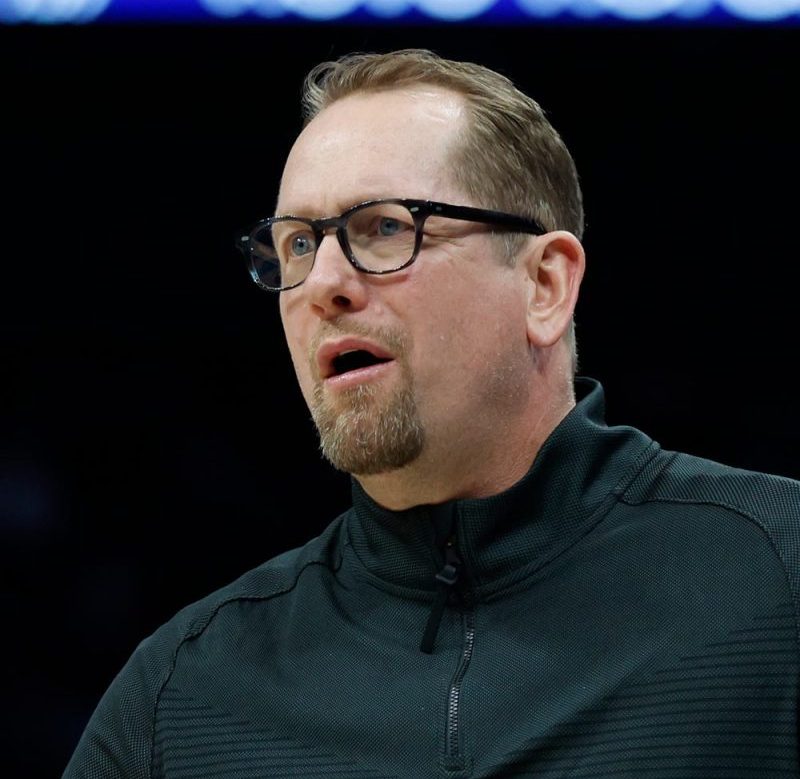 Coach who led Raptors to first NBA title out after five seasons
The Toronto Raptors fired head coach Nick Nurse on Friday, a person with direct knowledge of the decision told USA TODAY Sports.
The person requested anonymity because they were not authorized to speak publicly until the team made an official announcement.
The Raptors were a disappointing 41-41. They made the play-in game tournament but lost to Chicago, missing the postseason with a roster fearing Pascal Siakam, O.G. Anunoby, Fred Van Vleet and Scottie Barnes.
Late in the season, Nurse, who coached the Raptors to the NBA championship in 2018-19, said he would take time in the offseason to re-evaluate whether he wanted to return.
STAY UP-TO-DATE: Subscribe to our Sports newsletter now!
Follow every game: Latest NBA Scores and Schedules
"I think I'm concentrated on this job, for sure, and this game," Nurse told reporters in late March. "But I think that 10 years is a good time to sit back and reflect a little bit, right? I think we're going to do that all when the season ends."
He added: "I'm going to take a few weeks to see where I'm at, where's my head at, just see how the relationship with the organization is."
The Raptors front office, led by president Masai Ujiri and general manager Bobby Webster, made the decision for him.
Toronto has financial decisions to make in the offseason with players up for free agency or contract extensions.
Nurse will be a candidate for other top coaching jobs if he wants to coach next season.
Nurse spent five years as an assistant for the Raptors before taking over for Dwane Casey in 2018. Nurse had an overall record of 227-163 in five seasons, making the playoffs three times.
He was named NBA Coach of the Year in 2019-20 when the Raptors finished 53-19.
This post appeared first on USA TODAY