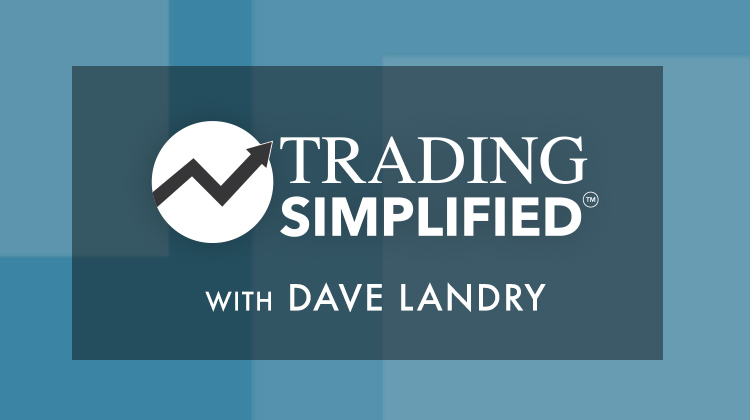 Choppy Markets Require Patience
In this week's edition of Trading Simplified, Dave delves into why traders need patience, especially during less-than-ideal conditions. He discusses the fact that patience "gets used up" and why we must be vigilant not to give into temptations such as boredom, wants, needs, and other extraneous influences. He then discusses market timing, with a focus on the TFM 10% system's potential in the Qs.
This video was originally broadcast on March 29, 2023. Click anywhere on the Trading Simplified logo above to watch on our dedicated show page, or at this link to watch on YouTube. You can also watch this and past episodes on the StockCharts on-demand video service StockChartsTV.com — registration is free!
New episodes of Trading Simplified air on Wednesdays at 12:00pm ET on StockCharts TV. You can view all recorded episodes of the show at this link. Go to davelandry.com/stockcharts to access the slides for this episode and more. Dave can be contacted at davelandry.com/contact for any comments and questions.