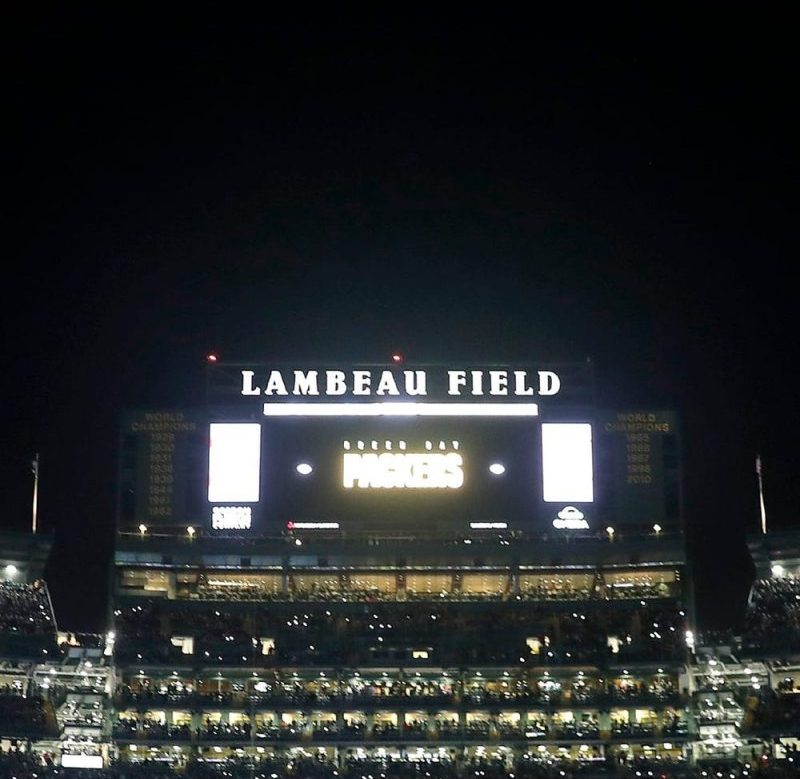 Ranking 6 best options for a neutral site Bills-Chiefs AFC title game
We're a long way away from this even being a possibility, but the NFL is already starting to consider its contingency plan should the Kansas City Chiefs and Buffalo Bills – the top two seeds in the AFC for the 2023 playoffs – both reach the AFC title game.
After Damar Hamlin collapsed from cardiac arrest during a pivotal and now cancelled Bills game against the Cincinnati Bengals roughly two weeks ago, the league decided to even things out by guaranteeing a neutral site AFC Championship Game between the Bills and Chiefs in a theoretical playoff matchup. The main consideration appeared to be Buffalo losing out on clinching the de facto No. 1 seed through no fault of its own (it literally lost a game off its record) after already beating the Chiefs earlier this year and owning the head-to-head tiebreaker.
With reports stating the league expects to decide on the location of a potential Bills-Chiefs AFC title showdown later this week — and fans getting very creative with their jokes about a preferred locale — here's a ranking of some of the best possible stadium options. For anyone who wants to be romantic about football while thinking about another potential instant classic between Patrick Mahomes and Josh Allen, you'll feel right at home here.
6. FirstEnergy Stadium, Cleveland
Cleveland might be a little too close to Buffalo to be considered a real option, but keeping an AFC title game between the two best teams in the league in the elements would be welcome.
5. Acrisure Stadium, Pittsburgh
Acrisure Stadium has been suggested as a seamless choice given its association with Pennsylvania native Damar Hamlin. A sweet thought and a definite possibility as a result, but there are simply better fields potentially in play.
4. TIAA Bank Field, Jacksonville
I'm not sure this is really on the NFL's prospective list, but I'm throwing it into the pot by virtue of being in Florida, which likely guarantees solid weather. Also, with the Jaguars being the No. 4 seed in the AFC, it's possible this would be the only pro football game on this field until late Summer 2023.
3. Rose Bowl, Pasadena
It's high time someone in the NFL recognize that this absolute treasure of a football stadium would be perfect for one of the biggest games in the sport. Plus, it's in Southern California — a relatively far but neutral distance for both squads to travel. And by late January, it should be picturesque for any major AFC showdowns.
2. Soldier Field, Chicago
This sorry excuse for a professional stadium that can't be abandoned fast enough is barely fit to house its current primary guest. That said, the allure of Chicago as a tourist attraction with plenty of hotel space as a city at a relative midpoint between Kansas City and Buffalo, makes Soldier Field one of the more realistic choices. Not to mention, again, the NFL could keep the door open on an outdoors championship game.
1. Lambeau Field, Green Bay
I mean, come on: It's not like the Packers will be using this pristine jewel of a modern coliseum any time soon, right? Lambeau Field is the best location for a football game. Period. If the league truly wanted to maintain the luster of a vital conference championship between the two faces of the sport, then you can't go wrong with Lambeau. Even if it'd be frigid, it'd be a beautiful wintry game to behold.
This post appeared first on USA TODAY