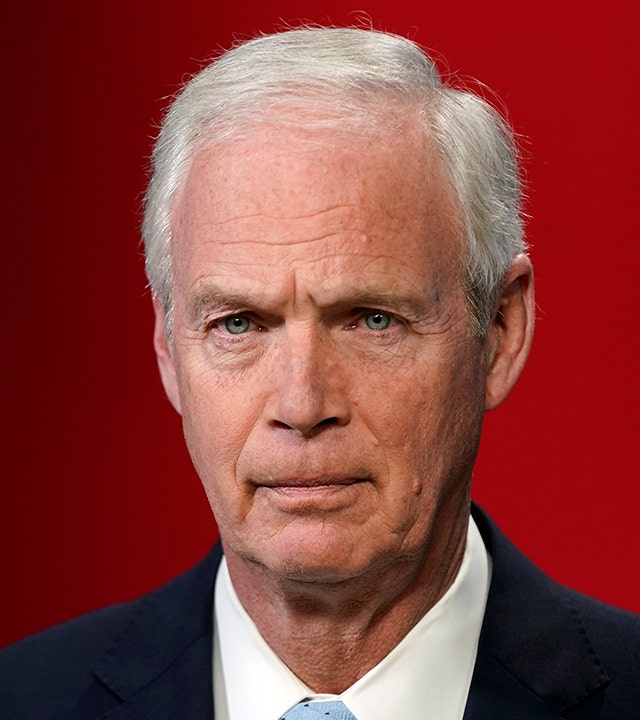 Grassley, Johnson question White House's understanding of federal records laws after Biden docs fiasco
EXCLUSIVE: Republican Senators Chuck Grassley and Ron Johnson are pressing the White House over its interpretation of federal records laws after the discovery of classified records from President Biden's time as vice president at the Penn Biden Center and another undisclosed location.
According to a letter Wednesday to Richard Sauber, special counsel to Biden, first obtained by Fox News Digital, the senators question whether Biden properly followed the Presidential Records Act.
'The discovery of these documents raises questions about whether then-Vice President Joe Biden properly followed the Presidential Records Act and the possibility that other documents have not been properly archived,' they wrote.
The senators state that in July 2021 and June 2022, they asked the White House about Biden's use of a non-government email for government business and communication with his son, Hunter.
Grassley and Johnson said the White House responded on June 28, 2022 stating, 'I can say that the Biden/Harris Administration recognizes and understands the federal records laws.'
'The Biden Administration may understand the federal records laws but it does not appear that they were properly followed by then-Vice President Biden,' they wrote.
'In light of the recent news regarding the inappropriate storage of classified documents, the White House must immediately provide transparency relating to then-Vice President Biden's archiving of records,' they concluded, demanding all info by Jan. 25.
The White House did not immediately respond to Fox News Digital's request for comment on the letter.
While at the North American Leaders' Summit in Mexico City on Tuesday, Biden addressed the documents recovered from the Penn Biden Center.
'Let me get rid of the easy one first,' Biden said. 'People know I take classified documents and classified information seriously.'
'They did what they should have done. They immediately called the [National Archives]… turned them over to the Archives, and I was briefed about this discovery and surprised to learn that there were any government records that were taken there to that office,' Biden added. 'But I don't know what's in the documents. My lawyers have not suggested I ask what documents they were.'
This post appeared first on FOX NEWS